It was pretty nice out a few weeks ago so I decided to take Fiver out for some playtime on the RD. He loves being outdoors, as do I. While Fiver was investigating… everything, I took some snaps…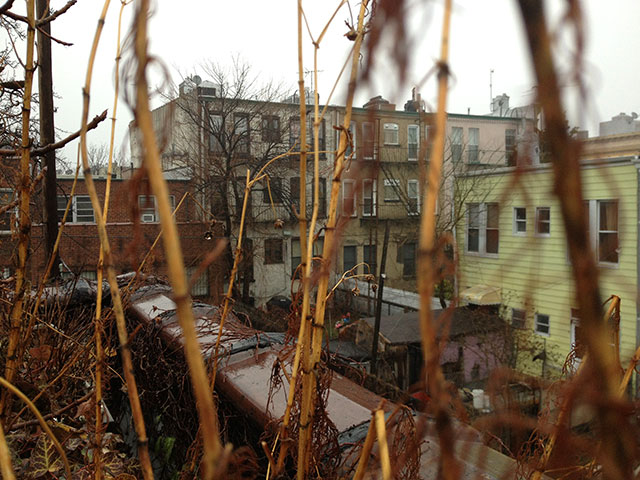 A rainy but warm day.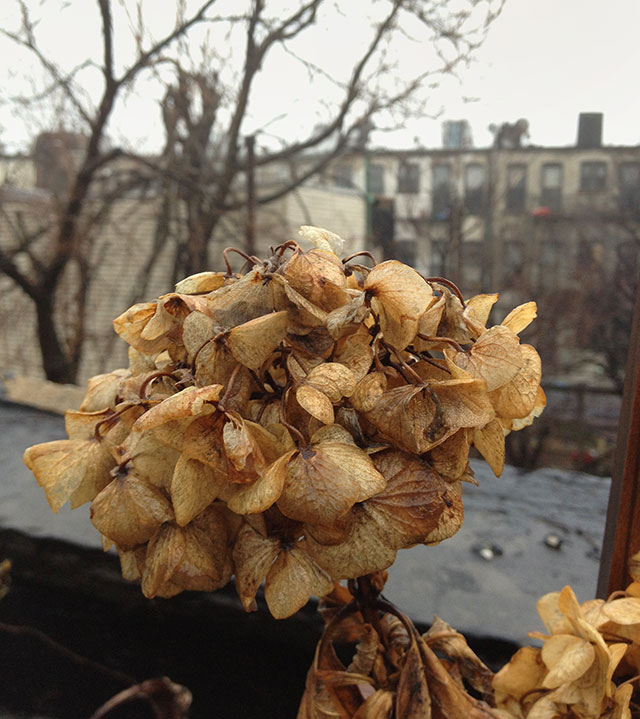 Dried hydrangea – always beautiful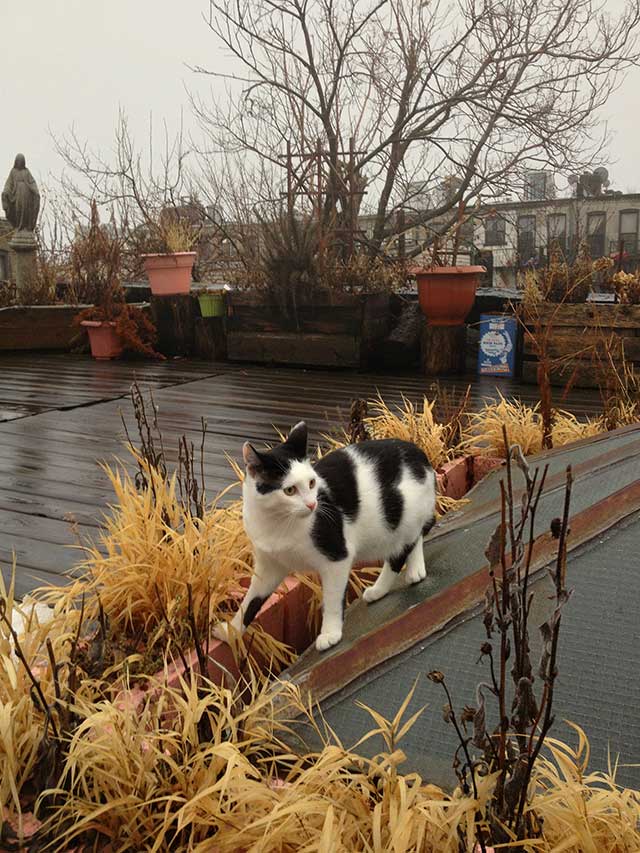 Fiver exploring!


View large, it's worth it.