We'll be at the market this Dec. 8th doing a bit of Christmas shopping. Drinks and Brunch (see below for menu) served in the tap room and the market is in the hall. Let's shop local Ridgewood! Hope to see you there!
– Sunday, December 8th 2013
– Sunday, December 15th 2013
– 11 AM to 5 PM!
– Handmade, Artisan, and Vintage Gifts!
– Food, Pastries, Brunch, Alcohol and more!!!
Gottscheer Hall!! – 657 Fairview Ave Ridgewood, NY 11385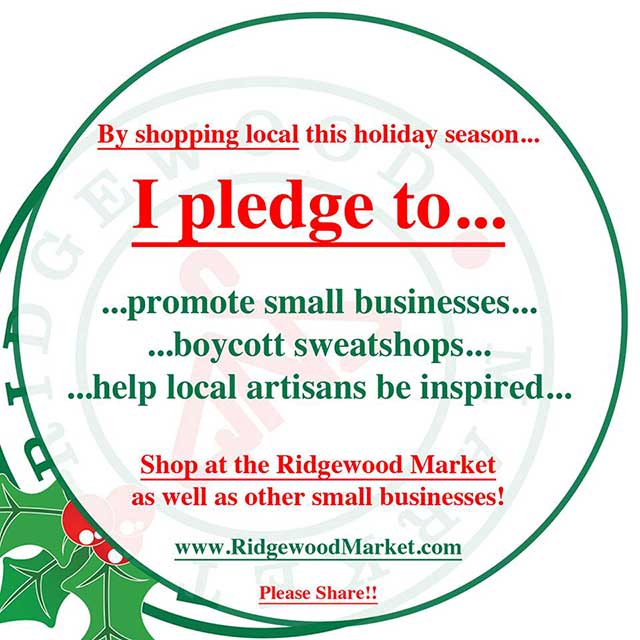 MENU
In addition to standard bar menu, Gottscheer Hall will be offering market specials:
Old-world german cuisine:
Goulash
Spätzle
Krainerwurst
Sauerkraut
Bratwurst
Sauerbraten
German potato salad
German potato pancakes
American specialties:
Chicken tenders
Mashed potatoes
French fries
Hamburgers
Desserts:
Apple strudel
Brunch:
Omelets
Bacon
Homefries
The gottscheer omelet special: Eggs with krainerwurst & cheese
Afternoon drink specials:
Mimosa's
Bloody mary's
Screwdriver's
Drink imported and domestic beers
Specialty german beers
Hb original
Hb amber ale
Hacker-pschorr
Gluten-free beers
Gluten-free ciders
Spirits from around the world!