I remember my Grandma Pauline having a beautiful fake flower garden in her backyard in Bellerose, Queens. Here arrangements surrounded a statue of the Blessed Mother and around that was a large lot of white gravel. Sometimes my sisters and I would pick out the weeds between the gravel for fun and to surprise Grandma. She loved our efforts and rewarded us with sandwiches on white bread.
Whenever I pass by a fake flower garden in my neighborhood, I always stop and think of Grams standing in her driveway, peeking at us playing in the yard.
Here are the fake flower gardens of Ridgewood Queens. If you come across one yourself, please send a snap to us and we'll update this post!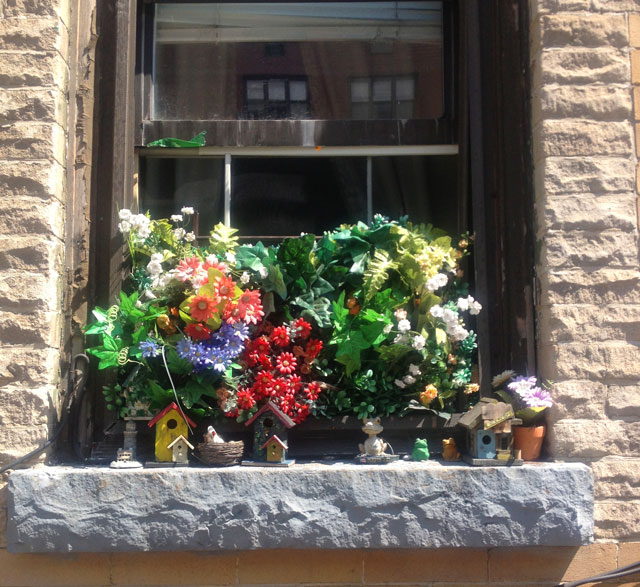 The birdhouses are a fantastic touch.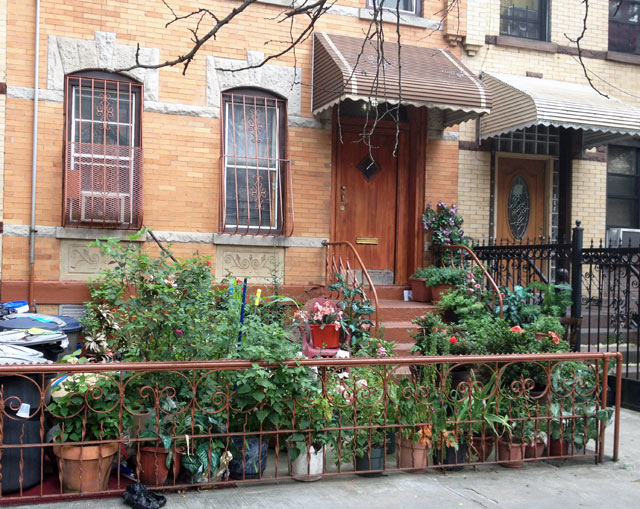 This is the biggest fake flower garden I've seen!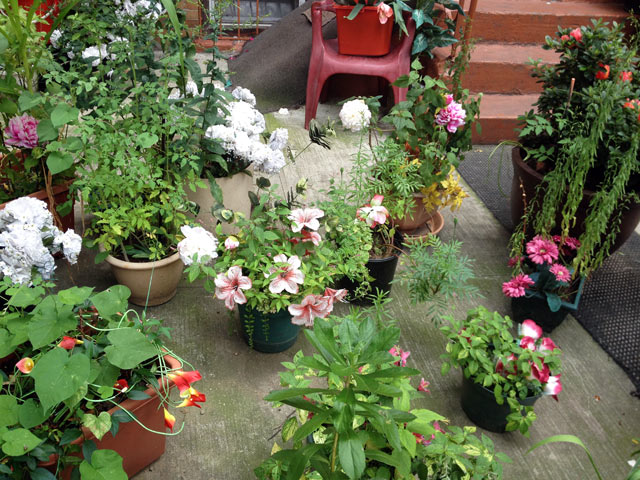 Detail of the above. This and the first "birdhouse" garden can be found on Menahan Street, stretched between Seneca and Wyckoff Ave.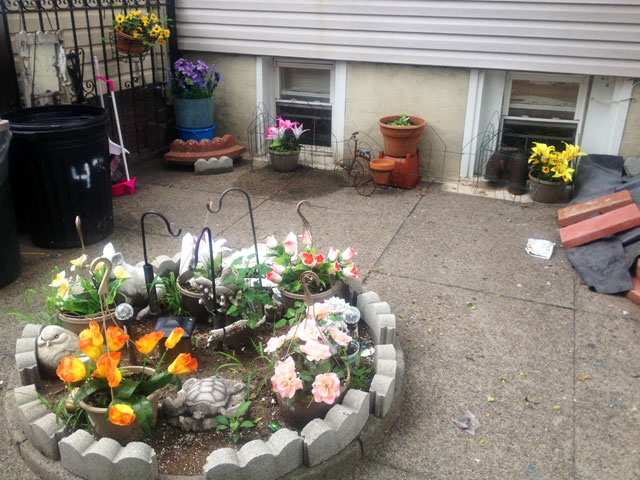 This includes garden ornaments, the turtle (center) and a bird to the left of that, eclectic!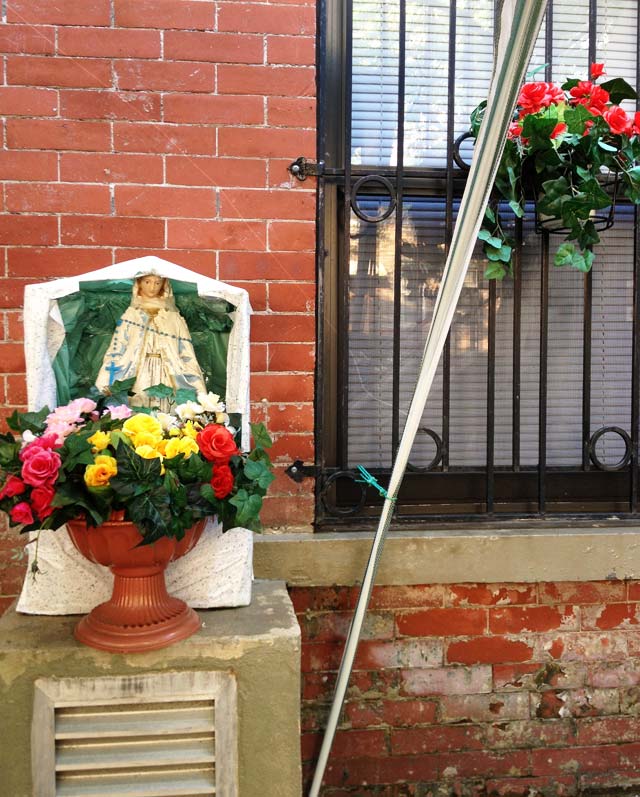 A lovely centerpiece in front of Our Lady of Ridgewood located on Green between Cypress and Seneca Ave.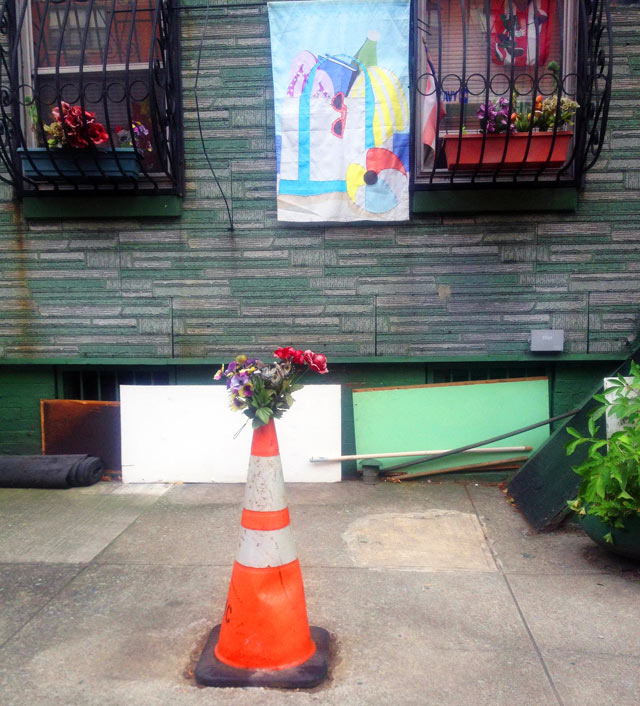 I think this could be my favorite arrangement,  find it on St. Nicholas at Green St.