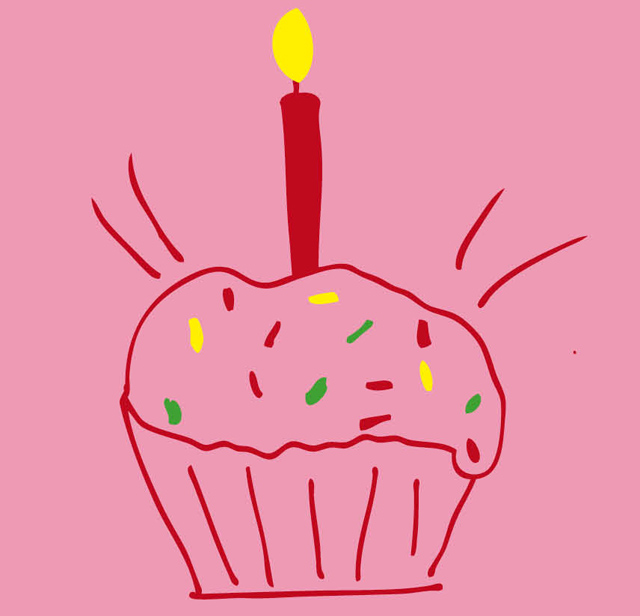 One year ago today we published our first post! Many thanks to all the tomato lovers, we genuinely appreciate your readership!
Below is a look back on some of our best. From Fran's fig tree growing in Queens to Flo's Christmas Eve bash last year, we're happy to share these features with you again.
From Fran's Kitchen:
The Fig Tree – the coveted fig tree
The Water's Better in Brooklyn – or is it in Queens?
The Long Christmas Table – My Grandparents basement table was the centerpiece of life
The Comfort of Food – Recipe Post, Fran's Feed Your Feelings Ziti 
An Ode to the Ultimate Beach Lunch – Rockaway before you knew it
A Tomato Christmas (Eve) – Just watch it!

Painted Ladies, Sea Lions, Seafood… – From the Tomato Tour 2011