It grew and we cooked it! Here's the play by play…
1. O an eggplant, ready to pick!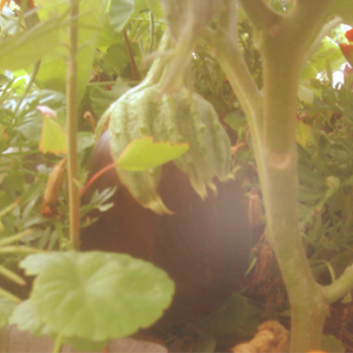 2. Cherish the adorable fruit.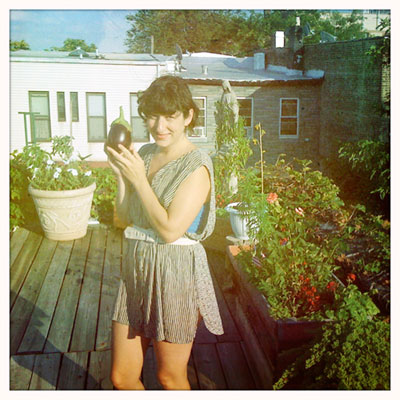 3. Give thanks to the Mother Mary.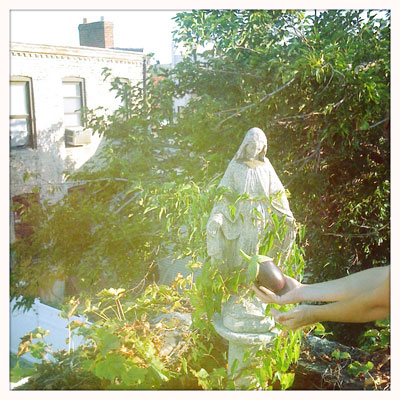 4. Slice and check the seeds. The less the tastier – The Mother has blessed our fruit, minimal seeds!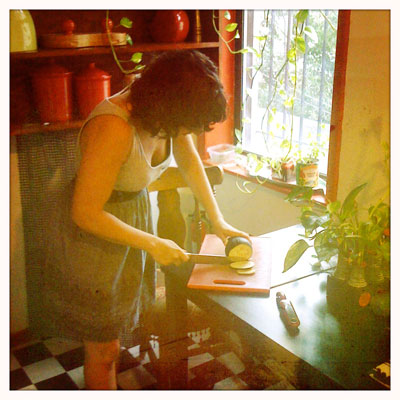 5. Salt and dry, Italians know why.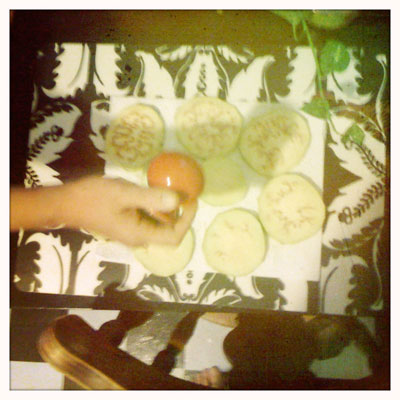 6. Bread.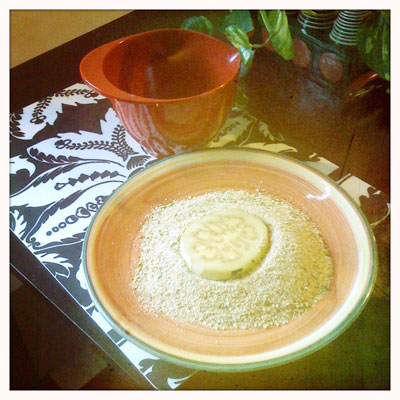 7. Fry – Oil must be HOT (use Wesson).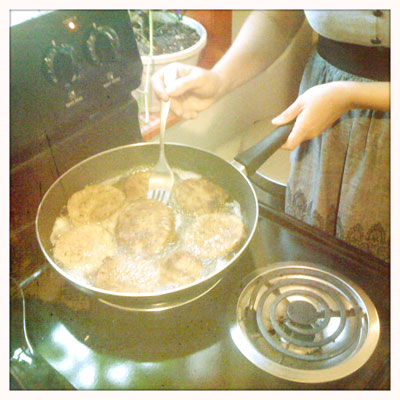 8. Don't  chintz on the paper towels, soak out that oil.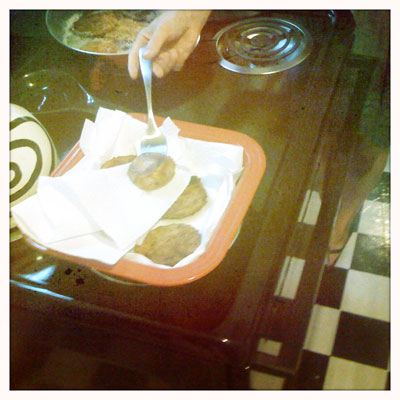 9. Add gravy, mozzarella and a ton of Romano.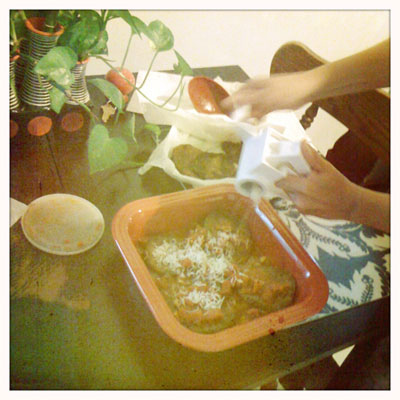 10. Cook and EAT! (350 till the cheese melts – 25min).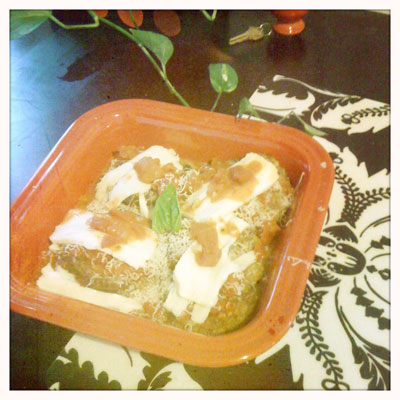 FACTS:
– Eggplants are native to India. (I <3 India – Thank You)
– Eggplant is effective in the treatment of high blood cholesterol.
– For the smokers: eggplant is richer in nicotine than any other edible plant.
– Eggplant is a perennial… go figure.
– There are orange varieties of Eggplant.