about the tomato gals
The Glorified Tomato is more than just a food blog. Contributions from "The Tomato Gals" include authentic family recipes, storytelling reflections, food and event reviews, interviews, gardening adventures and more.
"We are a celebration of life, family and friends. We are all centered around the table." Come join us.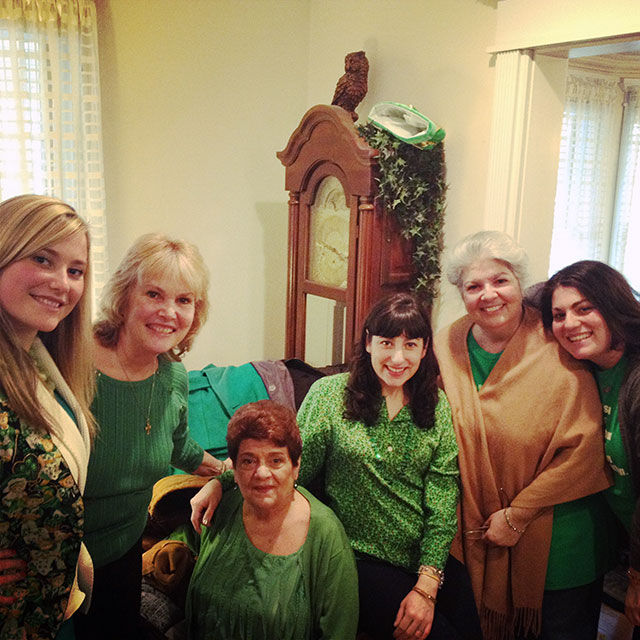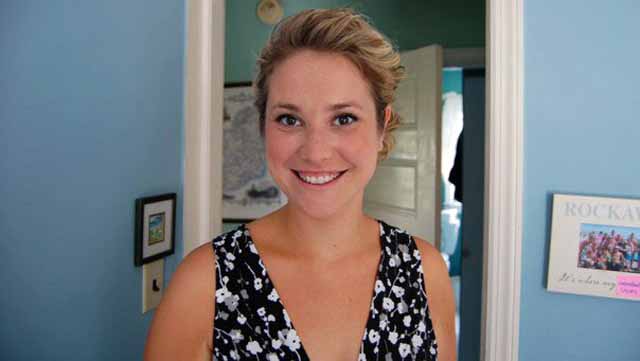 Clare Gehrhardt is the youngest of four and grew up in Rockaway, Queens. She resides currently in Woodside with her husband and cat. Her main focus in life at the moment is to become a top notch chef, wine connoisseur and baker. Her food-spirations are the women who raised her, her biological mother Maureen and her Italian mother, Franny May.
Florence DiGioia (Flo) is the real deal, the "all knowing" – She'll tell it like it is. Flo has been at the stove for decades, cooking, experimenting and savoring. Her specialty is meatballs. Her father, Raphael Sanfilippo taught her how to make them.  She has never divulged the recipe. Florence states "Before I die I will tell only one of my daughters the recipe – the daughter most worthy, proving herself at the stove.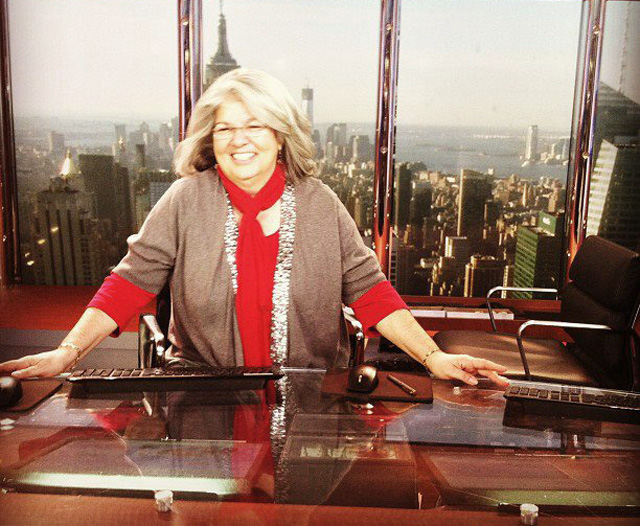 Fran Honan is a teacher and a mom who loves to cook and eat. She grew up mostly in Brooklyn and is slumming it now in Rockaway, Queens, where the closest salumeria is a toll bridge away and none of the deli slicers know how to properly pronounce "prosciutto." Her chicken cutlets are legendary and her brownies can make a bake sale, and the promise of "Fran Food" increases attendance at every party her two daughters throw.
"In nearly every memory stuck in my head and heart there's food lurking in the background. From time to time I'll reflect on these old stories–not just of what I ate, but with who, where, why, and how I felt. Food is love, they say, and it's all you need." – Franny'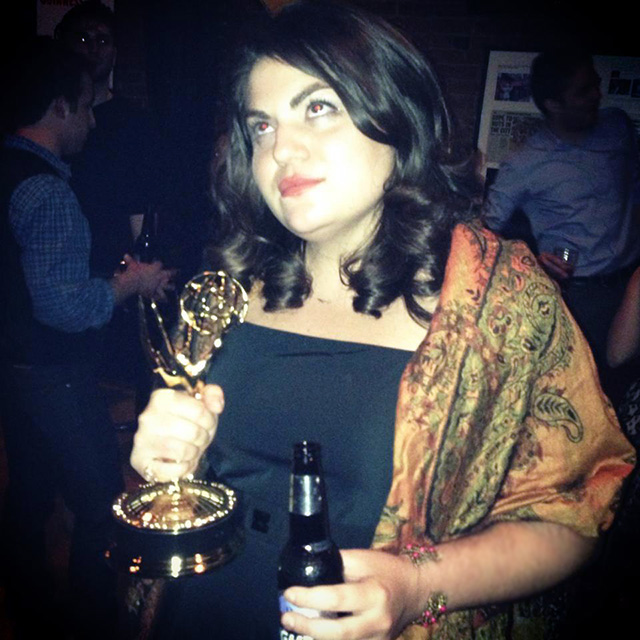 Katie Honan is a journalist from Queens who inherited her mom's love of food and entertaining.  She always wants to make sure everybody is happy and comfortable, especially if she hosts. Her favorite beer is Coors Light and she's not the least bit ashamed.
Katie's role models are: Tami Taylor, Becky "The Icebox" O'Shea, and Fran (Fine? Honan? I'll never tell.)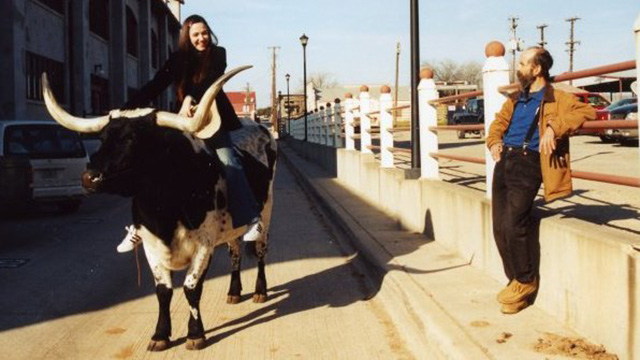 A Breezy Point native, Susanne Reith is the founder of RockawayRises.com and the Glorified Tomatoes photographer and blog contributor. Susanne as a child was what we would call, a picky eater. Her Favorite food growing up was spaghetti with butter and the thought of eating an olive was terrifying. But things have changed. As an avid traveler, Susanne has experienced foods from all around the globe. Lets put it this way… when your sitting at the breakfast table with your host, a Georgian soldier and he offers you vodka, lamb and georgian cheese bread, you just don't say no.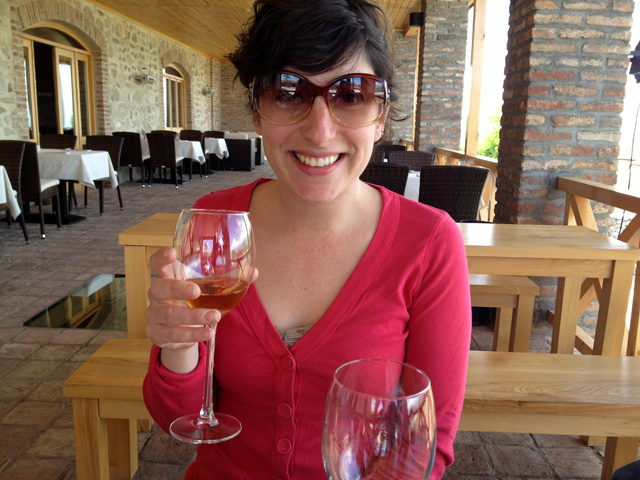 Paula DiGioia is an Italian American,  born on Long Island. Paula  has been "living food" her whole life. "It's who I am" she often utters. Paula enjoys eating salami and locatelli cheese, cooking (obviously) and of late she's developed a true passion for gardening.
Paula's role models are: Fran Drescher, The Virgin Mother, and Flo.
Contributing Authors: Maureen Walsh, Constantina McKenna, Mamma Maria