by Paula D.
on
July 9, 2018 12:55 pm
in
Instagram
Here's a recap of the best instagrams of last week. If you want the day to day follow me here!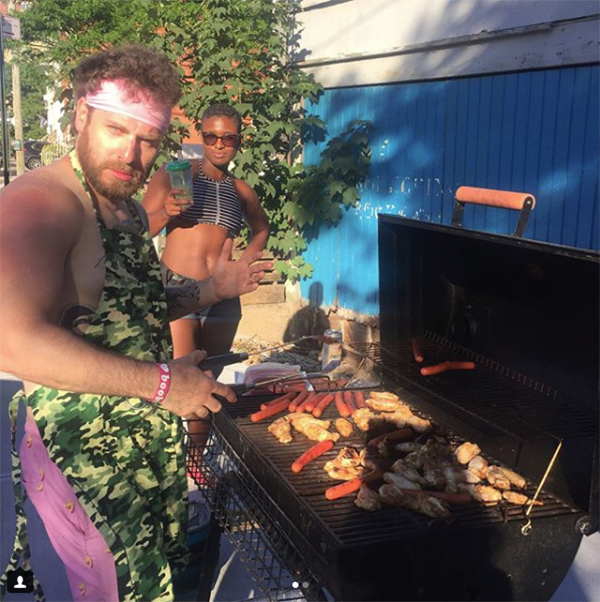 There's so much fun happening like BBQ's and beach days that I haven't been keeping up with my grams of the week. This past weekend my friends Keith and Naomi had an awesome party… with tons of food! I brought a macaroni salad which seemed to be a hit because all of it went. Summer is great!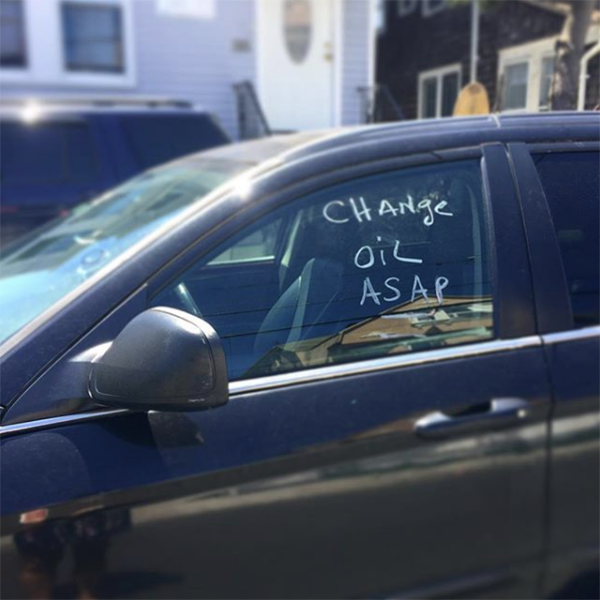 Someone needs and oil change.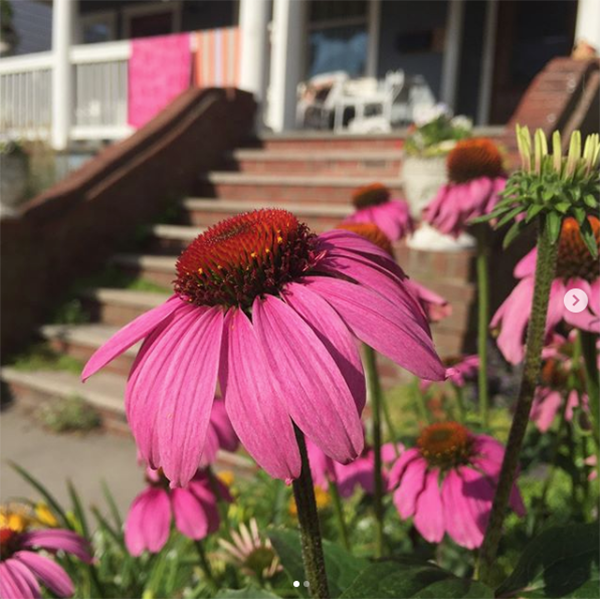 The garden is thriving and I often see people taking photos of it. You have know idea how much pleasure that brings me, lol! Since the heat wave I've been watering a lot. I guess I can't complain because before that I barely had too. Keep your plants and trees hydrated!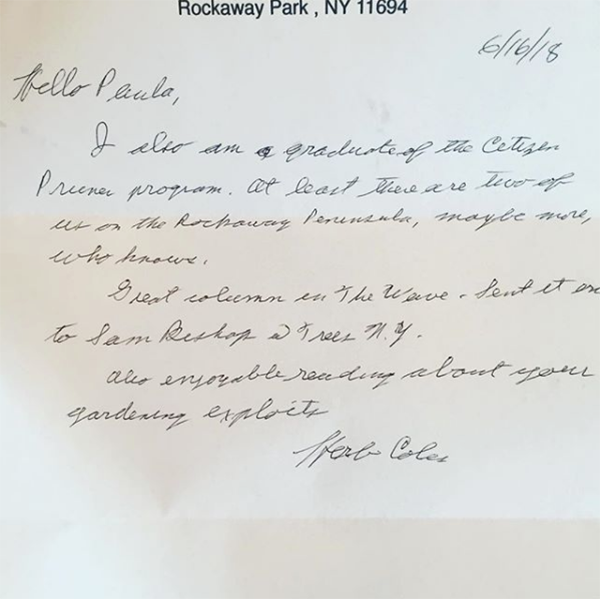 This shot is from two weeks ago but I had to include!!! I got fan mail!