by Paula D.
on
May 7, 2018 12:02 pm
in
Instagram
Here's a recap of the best instagrams of last week. If you want the day to day follow me here!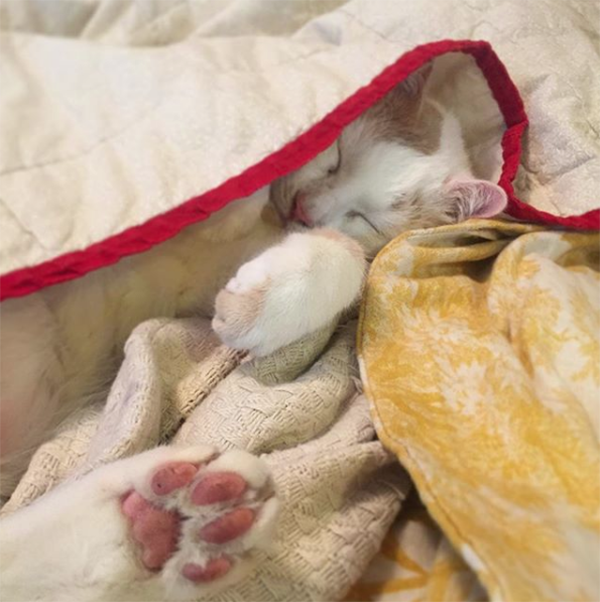 It's Monday. How many of us wish we could still be under the covers like Johnny?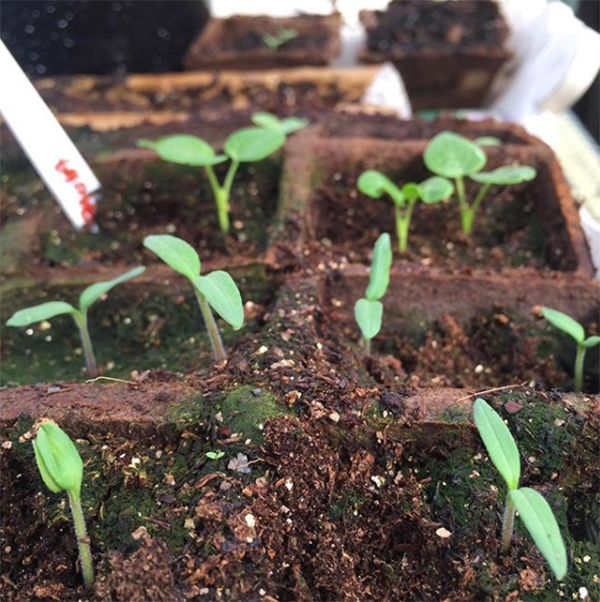 I'm growing mini glorified tomatoes! I haven't grown veggies from seeds in years. It's so much fun watching them grow. Now, I have much more invested in these baby plants!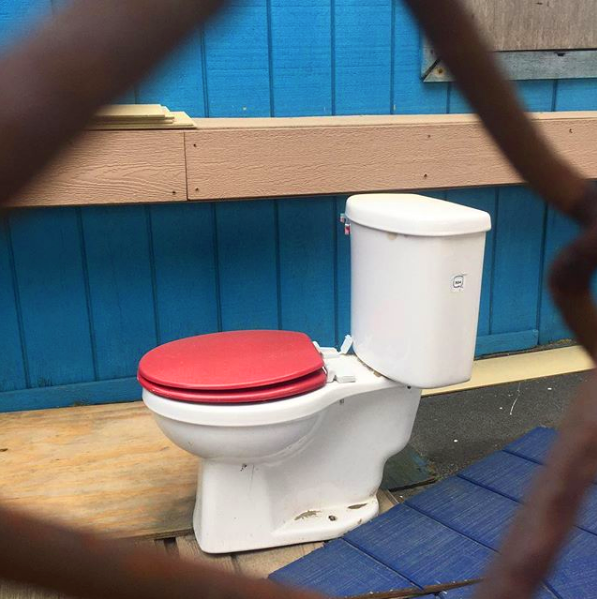 I spied this red seated toilet under the el by the Surf Club. I had to post it!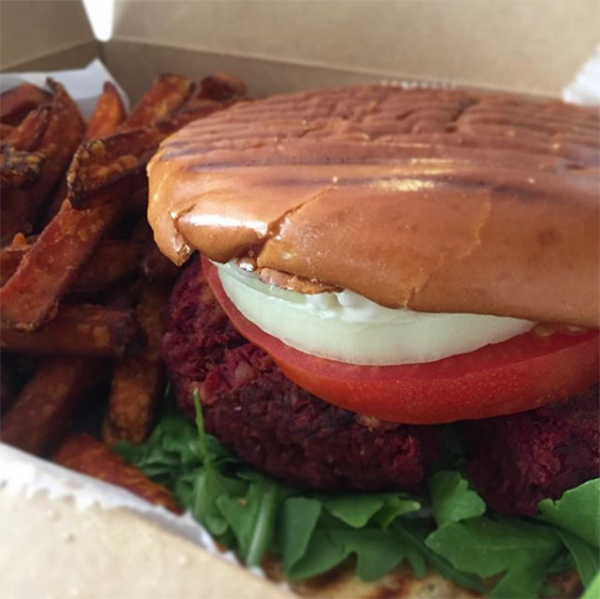 Finally, I've tried Cuisine By Claudette's new veggie burger – The Finally Burger. Guys… It's legit! First off, it tastes very burger like; its juicy, unlike many veggie burgers I've had, often dry. The Finally burger is huge, so when you order it, be hungry. Check out other eats on Cuisine By Claudette new website. They deliver too!