by Paula D.
on
May 3, 2018 3:15 pm
in
Events
Previously published in The Wave.
I've driven through Staten Island dozens of times but only put my feet on the pavement 5 times – twice for Denino's pizza, once for a Cystic Fibrosis walk, once for a book reading and the last time was recently, to see a concert. My mother's favorite group Home Free was playing at the St. George Theater. We were totally excited for the show and hadn't even thought about the other fun activities in store for us.
I have to confess that I kinda like Staten Island. So before summer kicks off, at which point you will not want to leave Rockaway, maybe you'll want to visit the forgotten borough. I have some recommendations to share with you for an eventful day-trip excursion to St. George.
Take the Rockaway Ferry to Wall Street. Only a few blocks away at Whitehall Terminal, catch a free, 5 mile ride on the Staten Island Ferry. Off the bat, the day starts with a relaxing tour of New York Harbor. Ah, but between you and me and the Staten Island Ferry…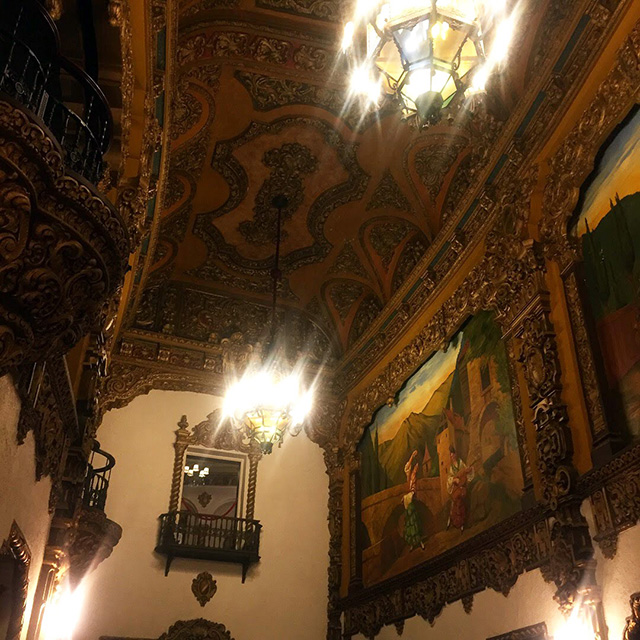 The ferry drops you in historic St. George. St. George and the surrounding area is the most urban part of the island so you can explore on foot. Wear comfortable shoes, it's very hilly (think stairmaster level 10).  Right near the terminal is the The St. George Public Library built in 1907 (5 Central Ave. Staten Island, NY, 10301). The grounds are charming and the stained glass windows inside are worth a look. Check in advance to see if there are library events happening the day you visit.
If you enjoy architecture, take notice of the many Victorian homes in this area. Ft. Hill Park is a good place to start.
The National Lighthouse Museum (200 Promenade at Lighthouse Point) is a treasure. In the 19th century, before It was a lighthouse, it was used as a hospital to quarantine people with infectious diseases. It was thought to be suitable for this use due to its geographic isolation. In 1858, it was burned down by a mob of locals! There's so much history here!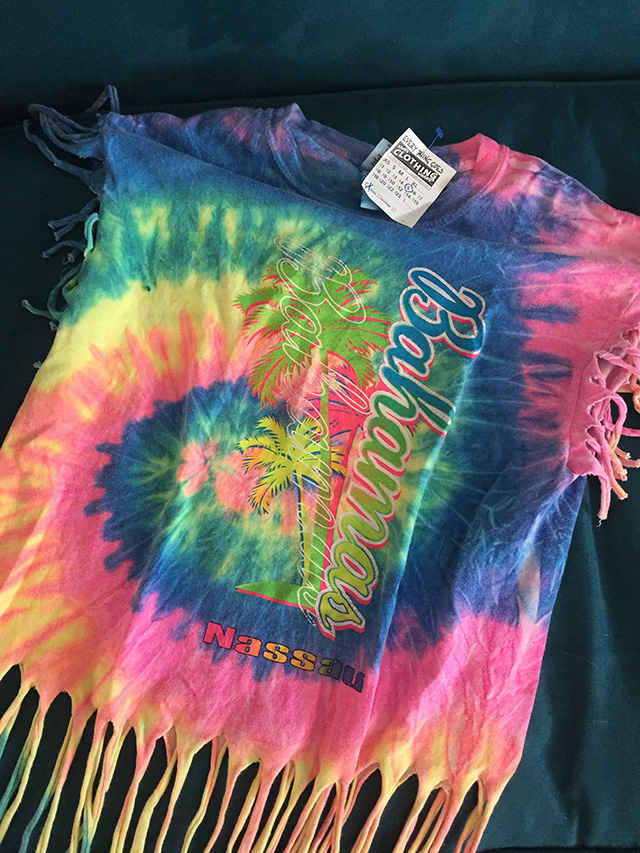 If thrift store shopping is your thing, visit Everything Goes Clothing (140 Bay St.). I stumbled upon this outlet and found some funky wears for only a couple of dollars per item. The bohemian clerk was very helpful. A 10 minute walk away is their quirky affiliate bookstore cafe which also doubles as an event space  – Every Thing Goes Book Cafe and Neighborhood Stage (208 Bay St). And yet another, they have a furniture thrift in near by Tompkinsville (17 Brook St.).
After all the walking,  seeing and shopping, you'll be hungry, and Enoteca Maria (27 Hyatt St, Staten Island, NY) is a must. Make a reservation in advance because we missed out and couldn't get a table. I was so mad! I'm recommending this restaurant because two of my friends told me about it and vouch for it deliciousness and authenticity. In lieu of trained chefs, real grandmothers from around the world cook for you! Gothamist has a thorough write-up on this unique eatery.
Right down the hill from Enoteca Maria you can get some drinks at Steiny's Pub (3 hyatte St.). 4 dollar well drinks and a super-local vibe, this place reminds me of some of our watering holes here in Rockaway.
The Staten Island Ferry runs every 30 minutes from 6:00AM-7:00PM on Saturdays and 9:00AM-7:00PM on Sundays. Don't miss the boat and connection to our ferry which will make its last run at 9:30pm.
Don't forget about the forgotten borough, it has much to offer!