by Paula D.
on
April 10, 2018 12:38 pm
in
Instagram
Here's a recap of the best instagrams of last week. If you want the day to day follow me here!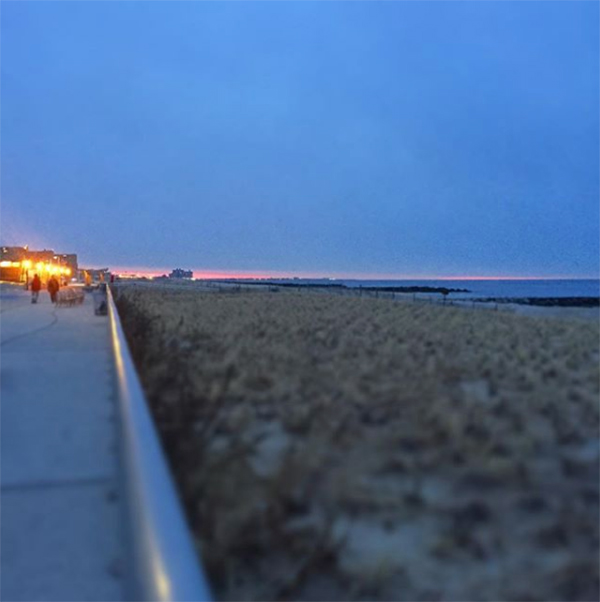 I've been waking up with the birds these days. One morning I made my coffee and ran over to the beach to catch the sunrise. Not a bad way to start the day!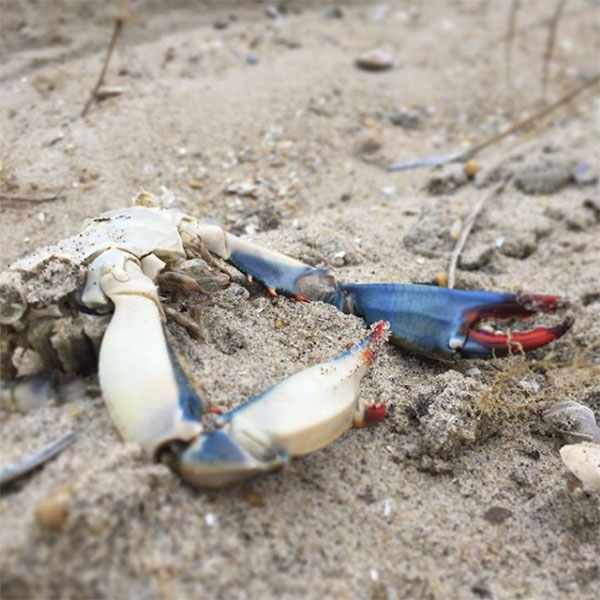 On another walk to the beach I came across this beautiful  female (red tips) Chesapeake blue crab. Native to the western Atlantic Ocean and the Gulf of Mexico, these crustaceans are common and delicious to eat. I was happy to see  this girl died naturally in the sand.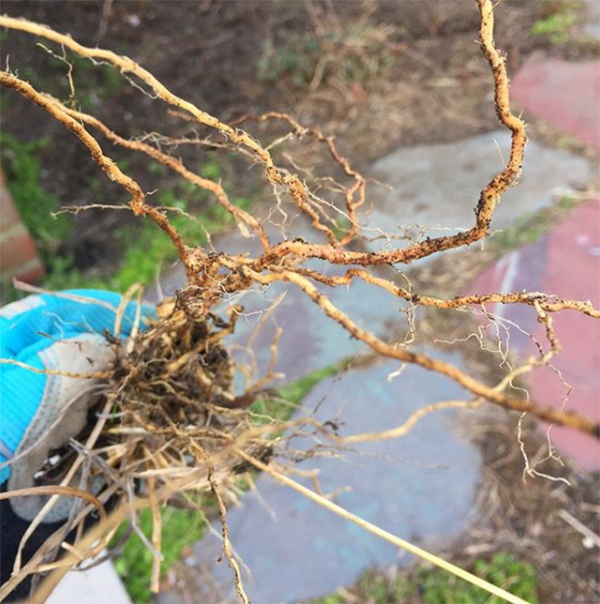 Last Sunday I started cleaning out the front garden. It took way longer than I expected. Unquestionably, the plants matured last year. It felt so good to get out there.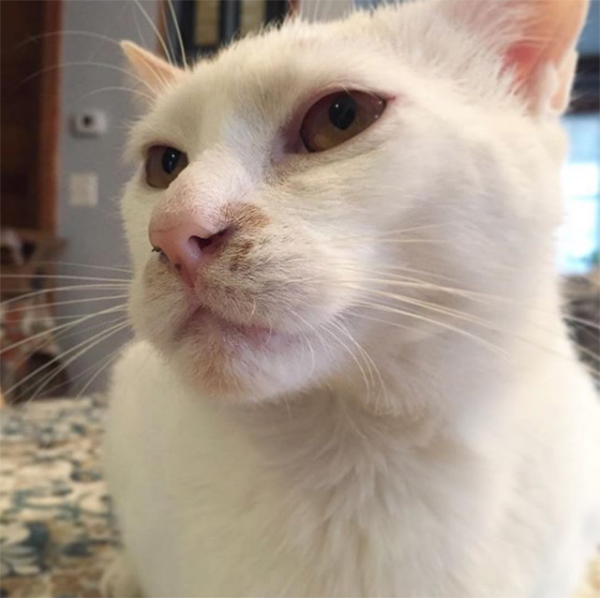 I'll leave you with a picture of Johnny – he's so serious all the time!