by Paula D.
on
October 3, 2017 9:08 am
in
Instagram
Here's a recap of the best instagrams of last week. If you want the day to day follow me here!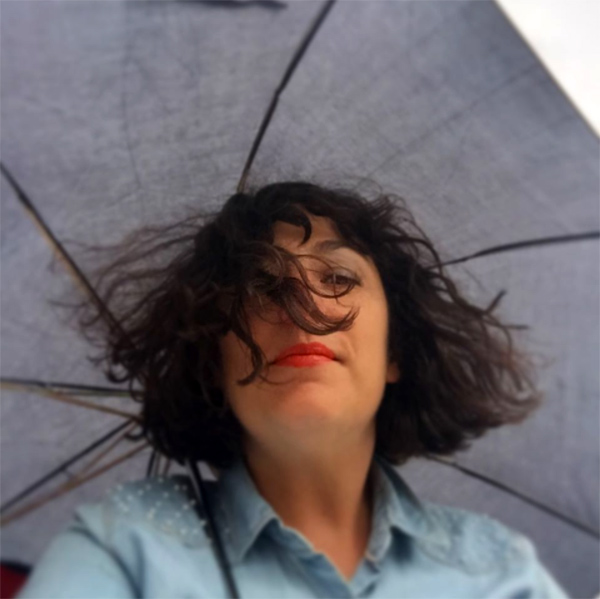 Selfie – new season, new hair!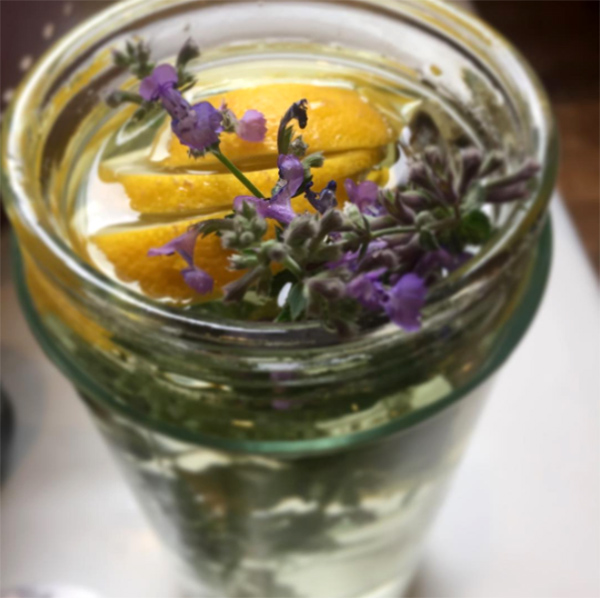 I'm trying to use the herbs in my garden before it's too late. I've been making lemon/mint water. Very refreshing and little effort involved. Plus, it looks like a drink you'd find in a spa!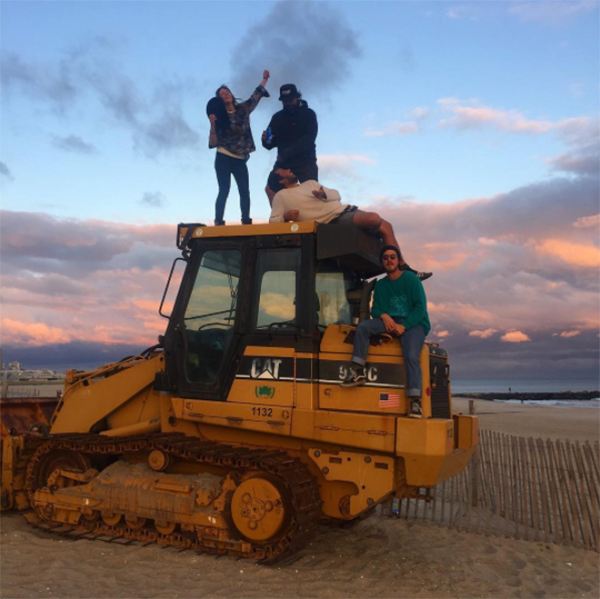 Saturday we closed out the summer at Rippers (St. Ripper's Day). It was a hell of a party! Until next summer…