by Paula D.
on
June 5, 2017 12:26 pm
in
Instagram
Here's a recap of the best instagrams of last week. If you want the day to day follow me here!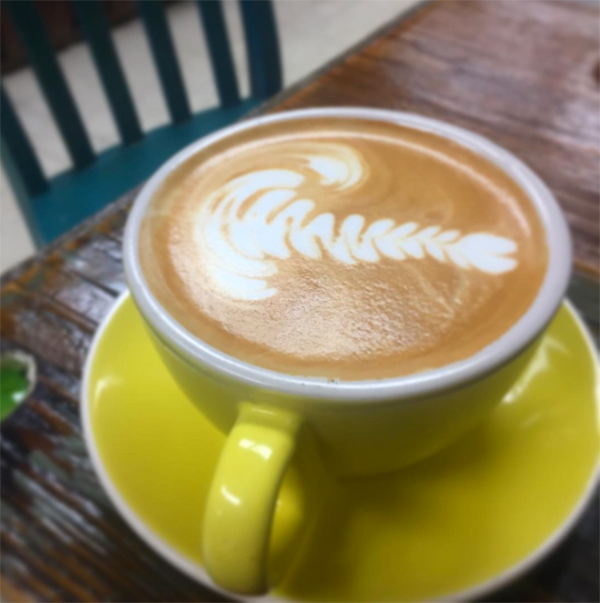 Cuisine by Claudette's coffee is so so good.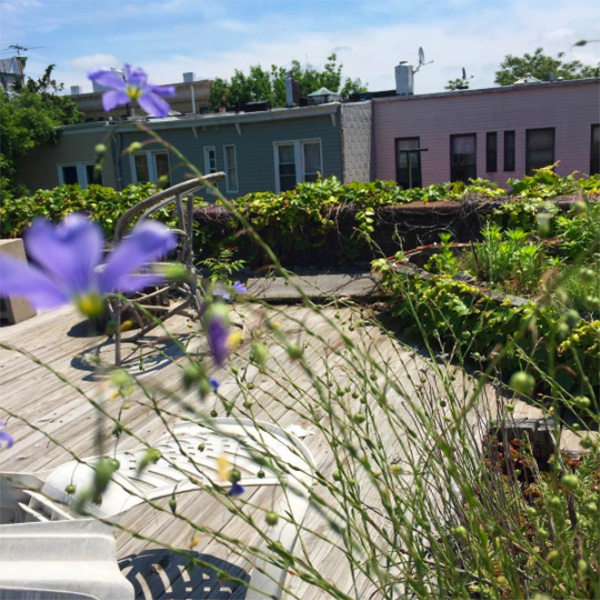 I've been packing up the rest of my life at the studio in Ridgewood. It's a weird feeling for sure. This is the RD (roof deck) that I used to spend a lot of time on, gardening.
I spent sometime on Long Island this weekend hanging out with my friends. Good times! Thanks for the cowboy hats Tara!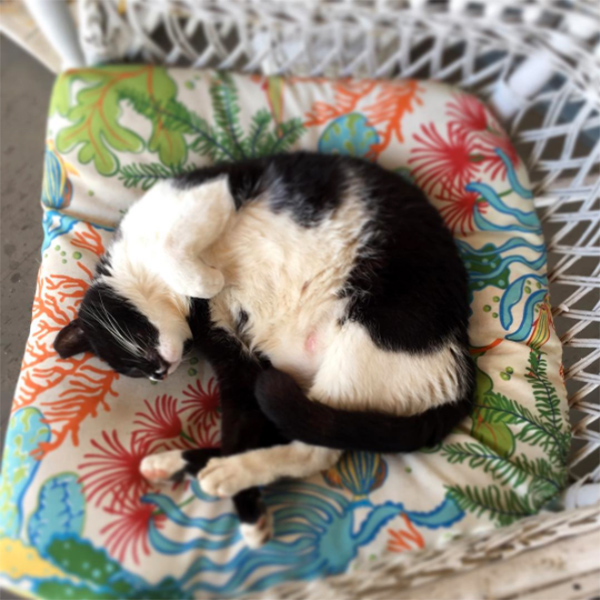 Here's Obama having a lazy sunday, as I did.