by Paula D.
on
May 16, 2017 12:08 pm
in
Instagram
Here's a recap of the best instagrams of last week. If you want the day to day follow me here!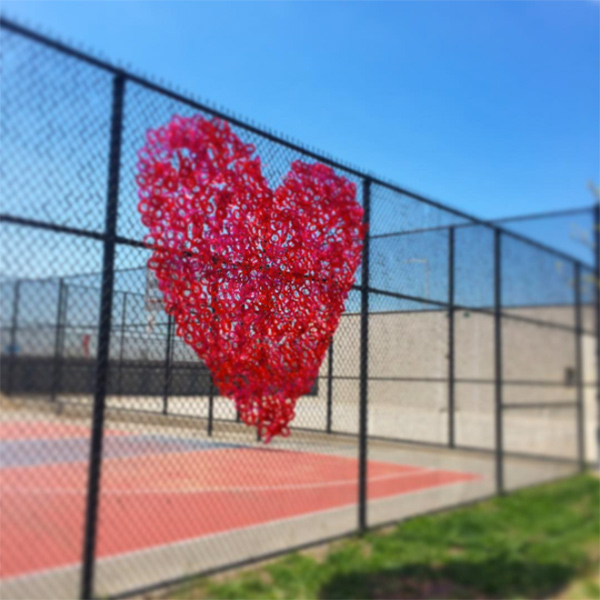 I found this heart by St. Rose of Lima, not sure what the story is but I'm going to try and find out. I'll keep you guys posted. I <3 it!
Last weekend we hung out at the Rockaway Retreat House for Jamie's Birthday. We planted flowers and played with these cuties! Good times.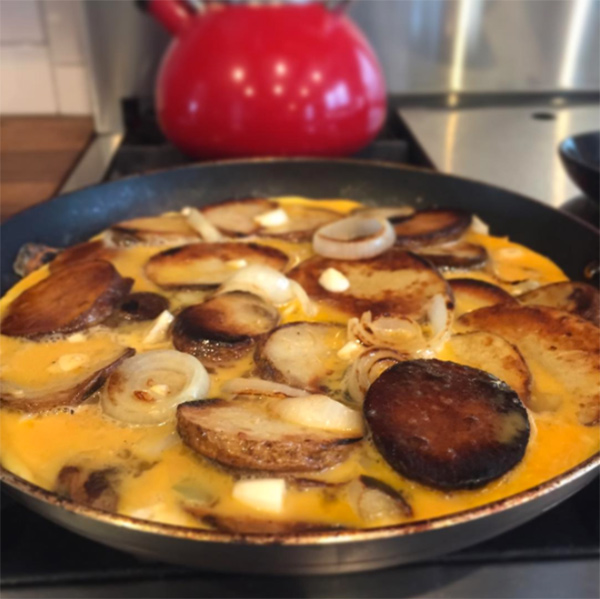 I had the urge to make potatoes and eggs. My Grandfather used to make this for me all the time when I was a little kid. I'll have to get the recipe on the blog soon. It's mega comfort food.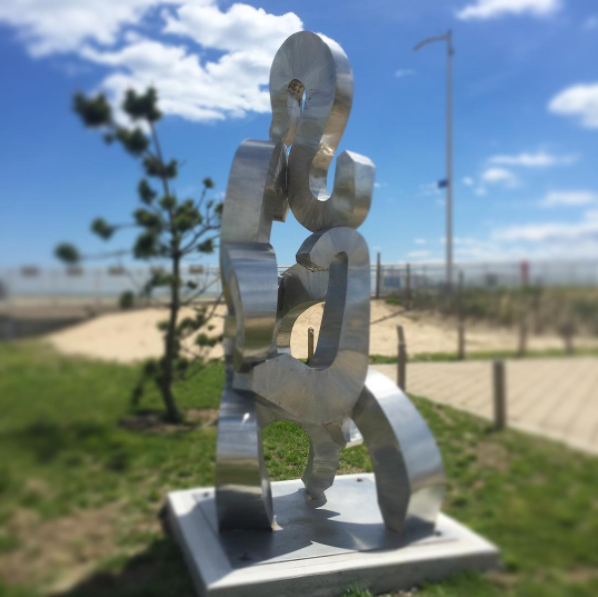 Big exciting news – I'm sure you heard by now that Rockaway has an exibit along the boardwalk curated by 14 scupltures. I'm determined to get photos of each one and post them on the blog. The whole stretch is really shaping up and the addition of these scupltures make the shorefront even more wonderful!