by Paula D.
on
April 18, 2017 11:06 am
in
Instagram
Here's a recap of the best instagrams of last week. If you want the day to day follow me here!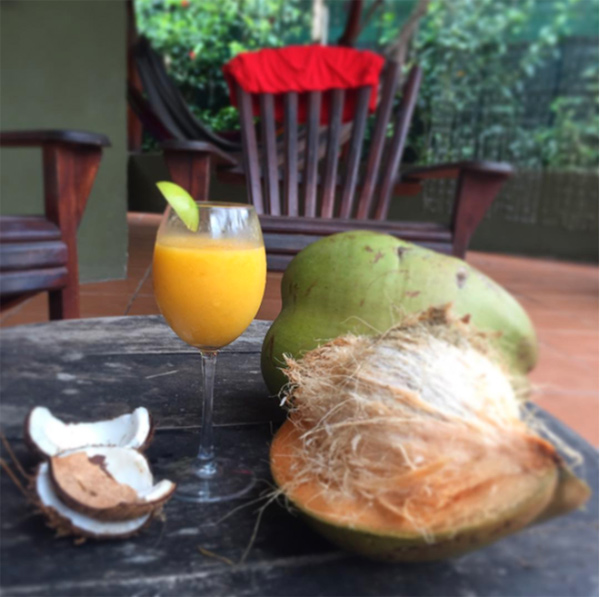 It's been a while since I posted Grams of the Week, sorry! The last 3 weeks have been very busy. I was in Costa Rica for 10 days. It was so relaxing. My husband and I made fruity cocktails at our Airbnb almost every day. In the next issue of The Wave you can read more about our vaca!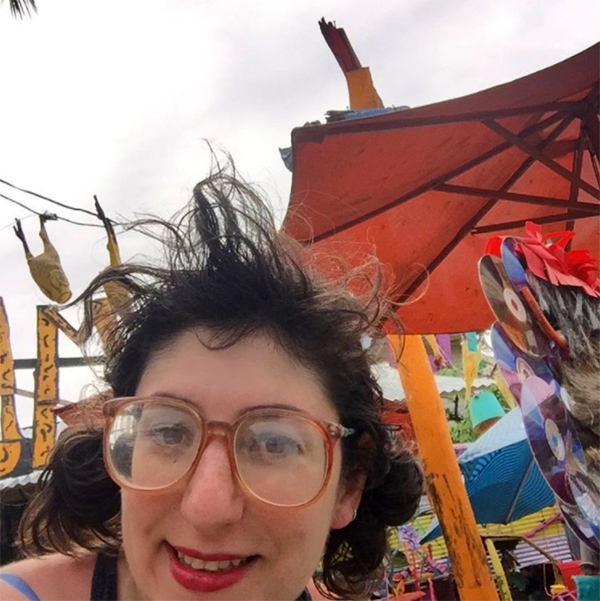 New look, jk. This was at a bar called Outback Jacks in Puerto Viejo, think junkyard art sculpture bar. Something like this would do so well in NYC.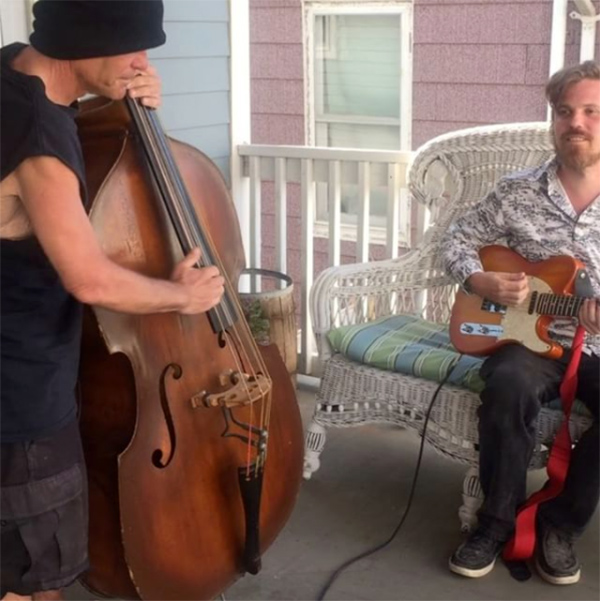 I hosted Easter Sunday and it was a beautiful day. It was also our first #Porchlife party too. Everyone was outside enjoying the weather. Spring is here!!!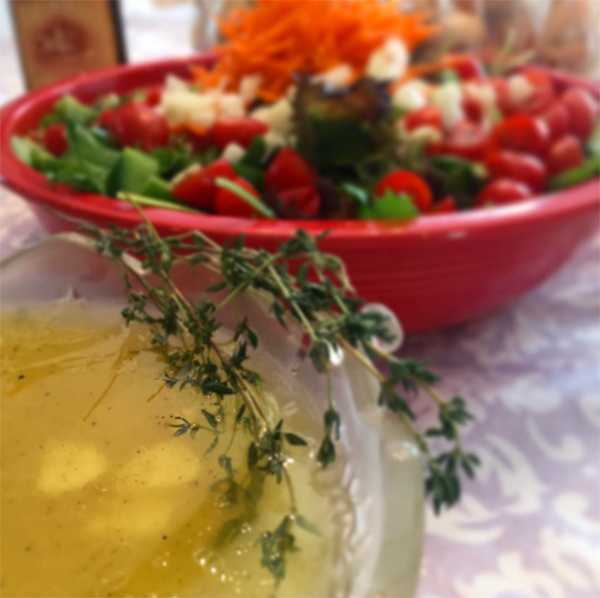 I made my friend Melissa's homemade salad dressing and it was a hit on Easter. Here is the recipe.