by Paula D.
on
March 28, 2017 12:53 pm
in
Instagram
Here's a recap of the best instagrams of last week. If you want the day to day follow me here!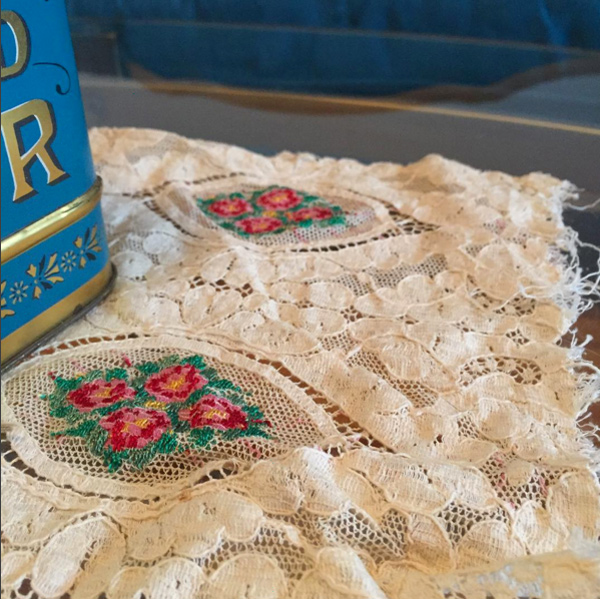 This lace is from one of my father's finds on the job. He thought the green would go nicely with my new couch and he was right. Thanks Dad!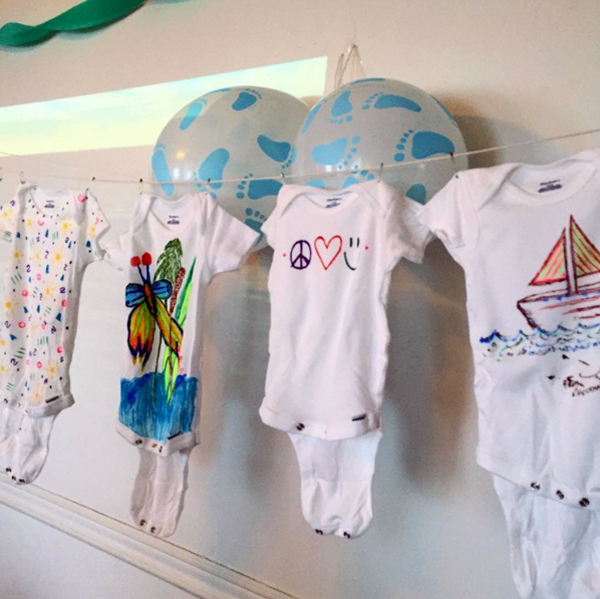 I attended my friend Ashley's baby shower this Sunday at the Rockaway Retreat House. We created designs on onesie's for the baby. I thought this was such a neat idea. Not only are you making awesome one-of-a-kind clothing for the baby, it's a fun, interactive activity for guests to participate in.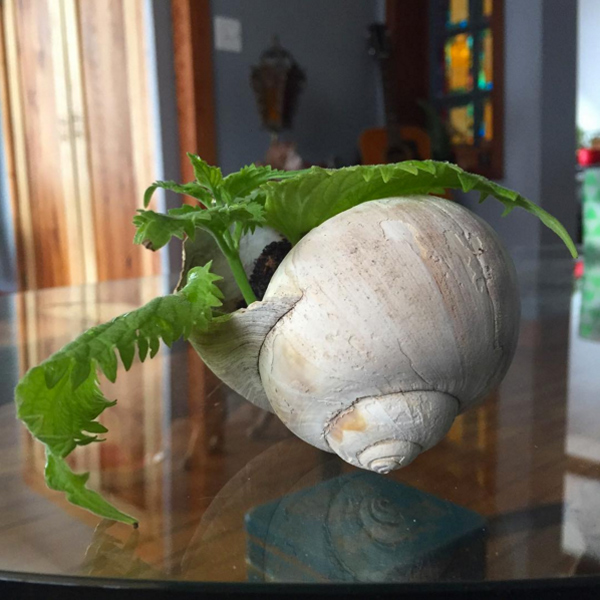 This week I was so eager for Spring. I decided to make some new indoor plants. I used this shell for a clipping of coleus.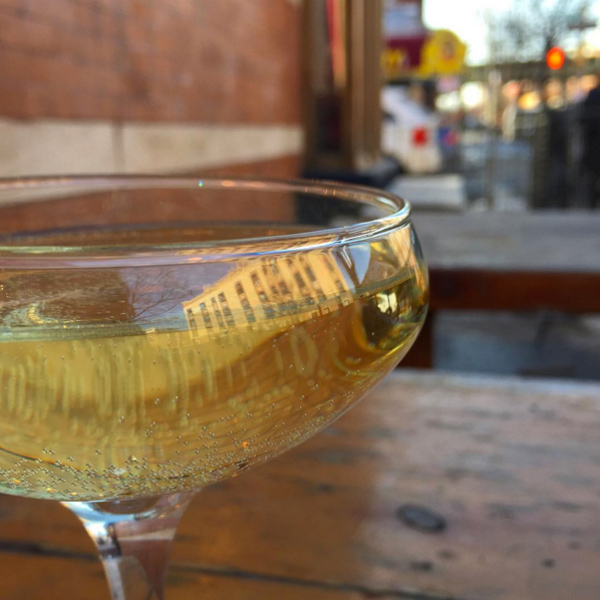 I stopped by the old hood (Ridgewood) and had a delicious glass of chardonnay at Bad Old Days. It was my first time there, so many new spots opened since I've been gone.