by Paula D.
on
February 27, 2017 12:59 pm
in
Instagram
Here's a recap of the best instagrams of last week. If you want the day to day follow me here!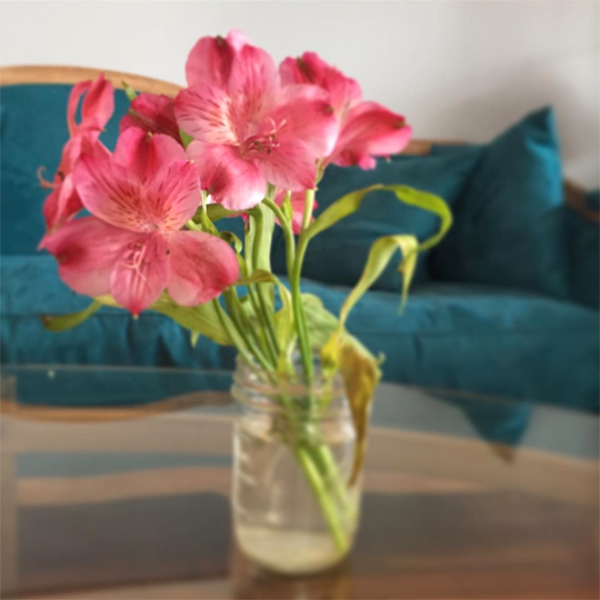 This weather right? I've been feeling spring-like, adding fresh cut flowers around the house.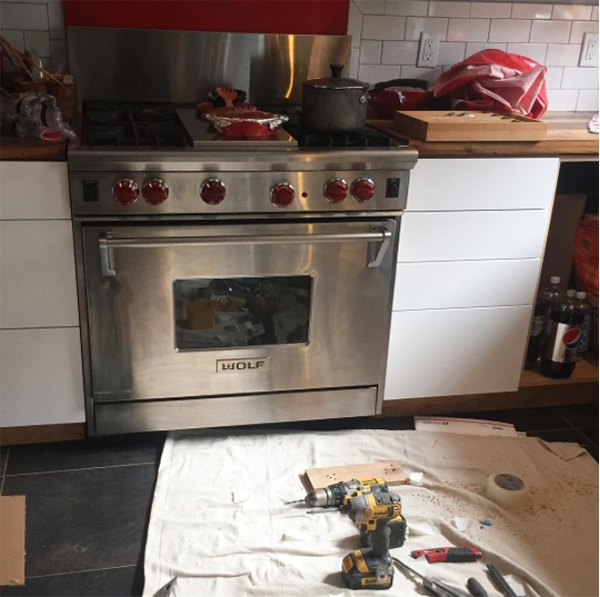 Speaking of the house, I haven't updated on the renovation in a while. My kitchen is so close to being complete and it looks gorgeous. I've seen the plans and the drawing but seeing the almost finished product.. I can't even!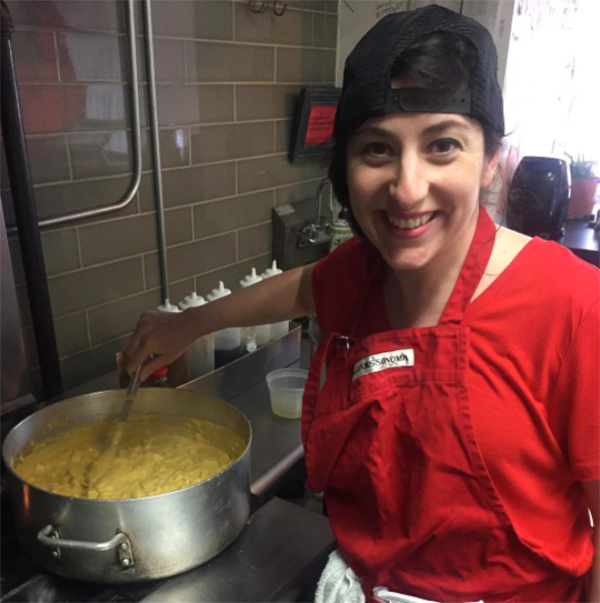 I cooked with Chicks to Go this Friday! I learned so much and had a wonderful time with owners Ximena and Leyla. I'll be writing a full report in my Wave column soon.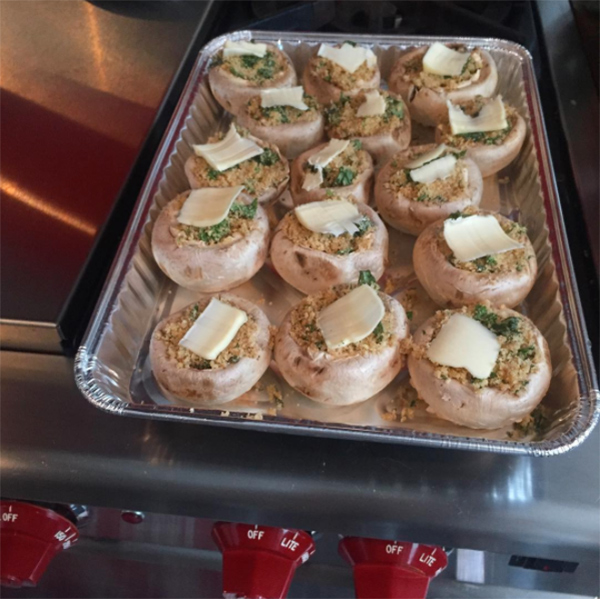 I made these last week when my family came over. I aways think stuffed mushrooms are just for holidays but they're not. I need to make them more often, yum!