by Paula D.
on
February 13, 2017 2:08 pm
in
Instagram
Here's a recap of the best instagrams of last week. If you want the day to day follow me here!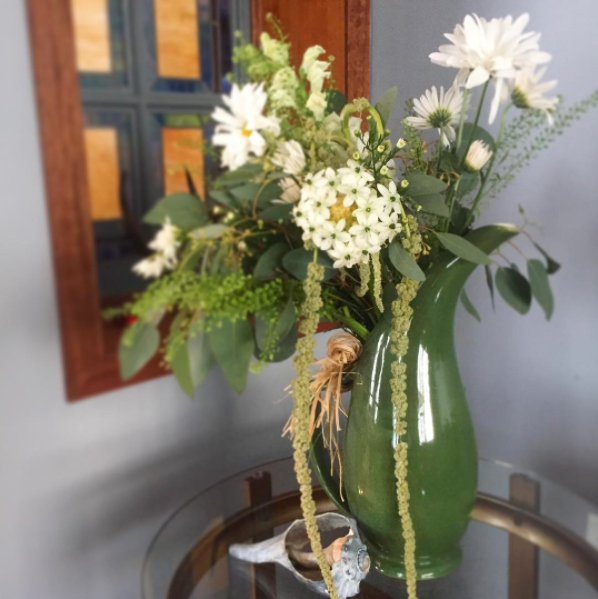 Matt surprised me with this elegant arrangement by SOLIDGOLDOK. Ellie, the owner was selling her bouquets at Zingara Vintage's Valentine's Day sale on Saturday. You're going to hear a lot more about Ellie and her creations…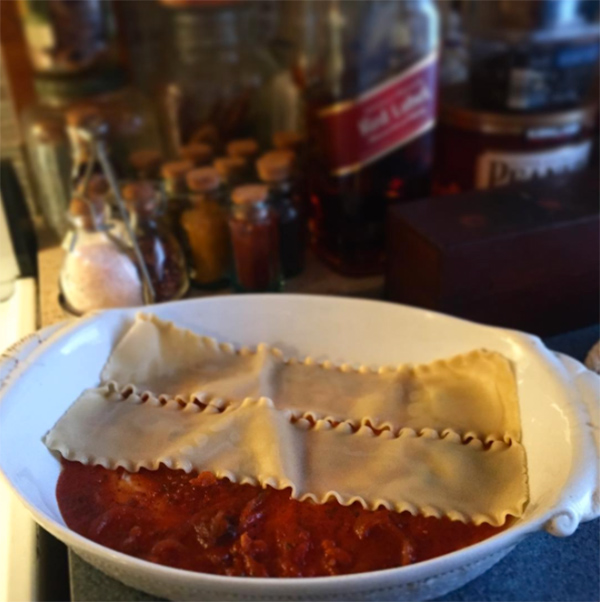 My friend Melissa invited me over last Thursday for her delicious vegetarian lasagna. It was so good. One night this week I'm going to try and replicate it for dinner. Yum!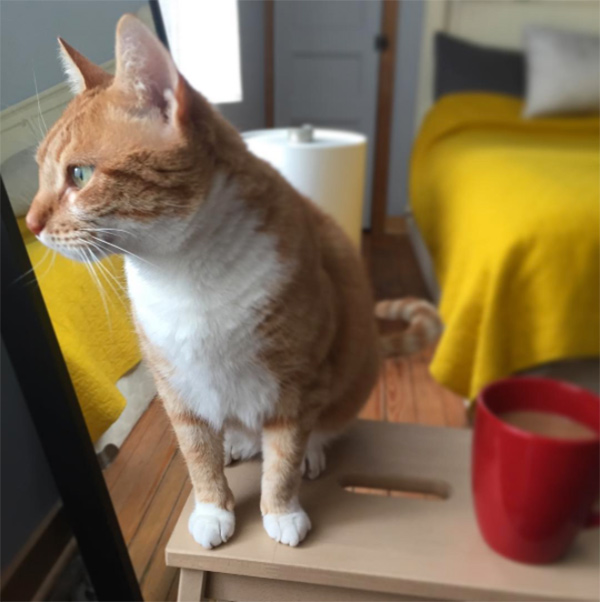 I'm cat-sitting my housemates fur ball, Mango! She's the sweetest little thing ever!  Mango has the loudest purr I've ever heard!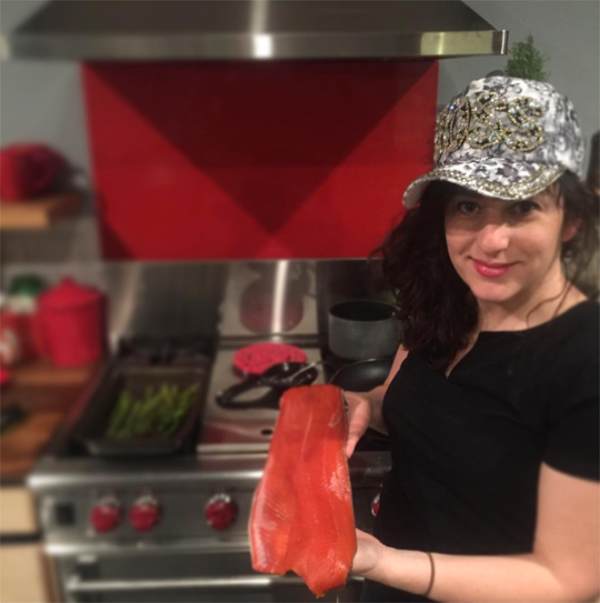 Sunday night I cooked up this beautiful sockeye salmon. I seasoned it with a pesto spread. I didn't have pignoli, so I used almonds. It came out great!