by Paula D.
on
December 27, 2016 8:59 am
in
Instagram
Here's a recap of the best instagrams of last week. If you want the day to day follow me here!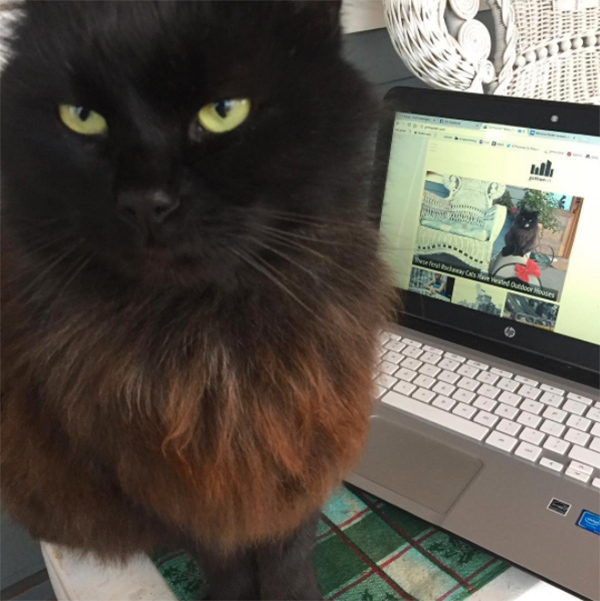 Days before Christmas my favorite holiday, Gothamist wrote about the community cats I take care of, what a gift! Read it here and please spread the word about talking care of ferals and strays these cold winter months.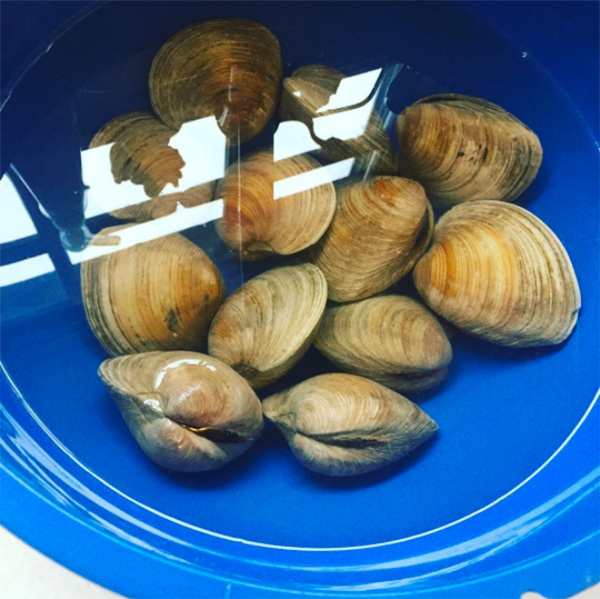 Matt and I both got very sick  before Christmas, I haven't been that sick in years, some kind of upper respiratory infection I think. It wasn't easy cooking on Christmas eve but my sister and I pulled it off yet again. I couldn't touch any food that was already cooked so I did all the prep work, breading, etc. The highlight by far this year were the stuffed clams and the lobster tails which were cooked on the barbecue, I know, impressive right!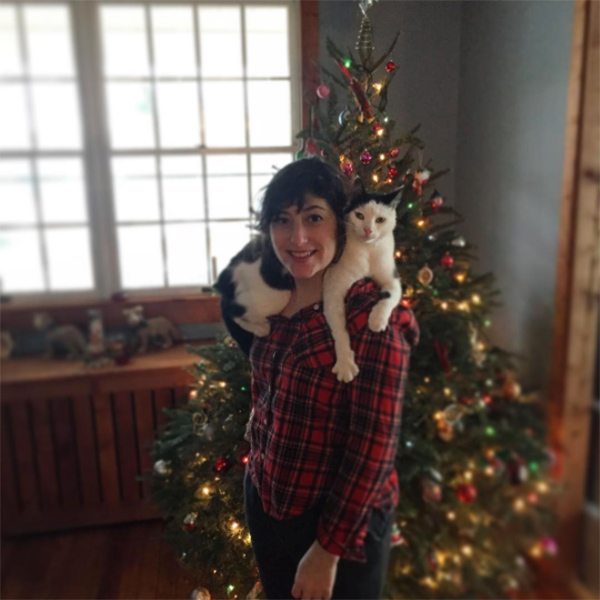 Now I'm almost 100% better from my illness and enjoying this week – so relaxing to be at home post Christmas. I've been cleaning out the basement which really needs it. I've also been thinking about my resolutions for 2017.