by Paula D.
on
December 13, 2016 10:47 am
in
Instagram
Here's a recap of the best instagrams of last week. If you want the day to day follow me here!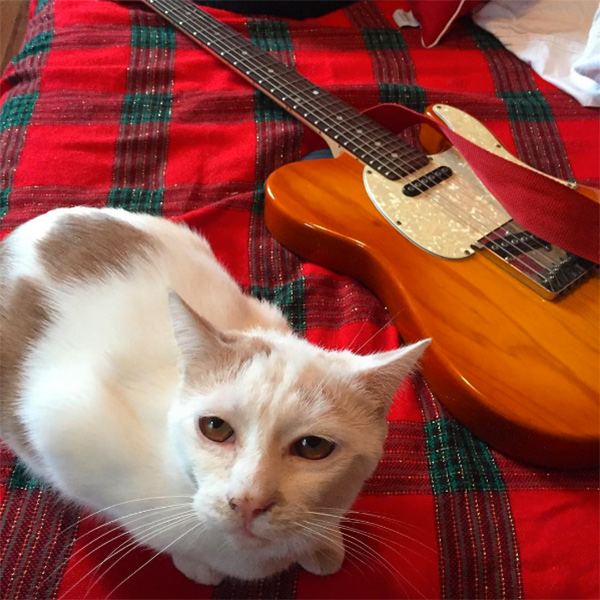 John always looks soulful and contemplative. I assure you he is also a very happy cat. He's just getting ready for a nap in this picture. He also loves the Christmas blanket (as do I!)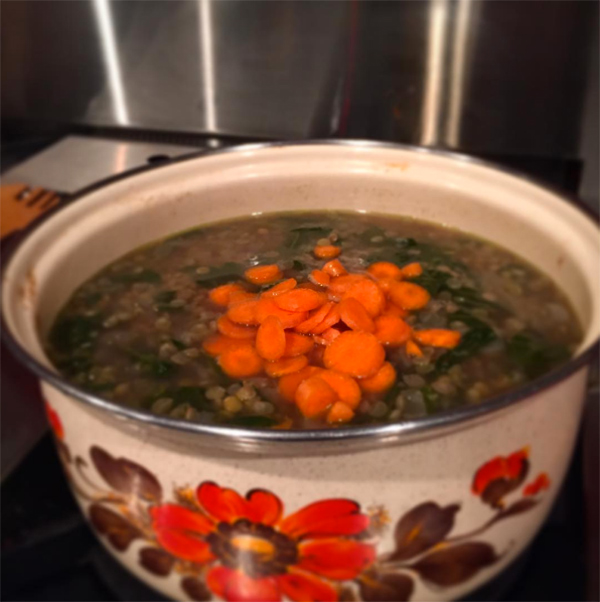 I'm making soup at least once a week. This is Matt's fav – Lentil soup with spinach and carrots. I used my Grandmother Mary's pot as I often do.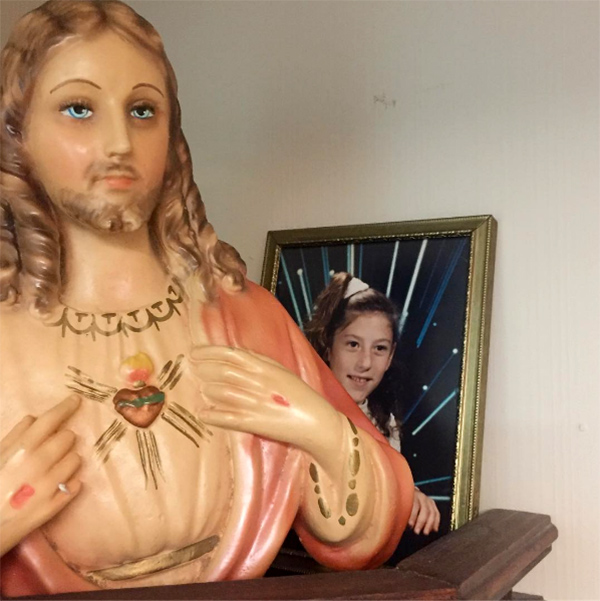 I've been spending a lot of time with the family this month as I think all of us are. At my parents house this week, I took a photo of my old grammar school class picture. Oh that hair!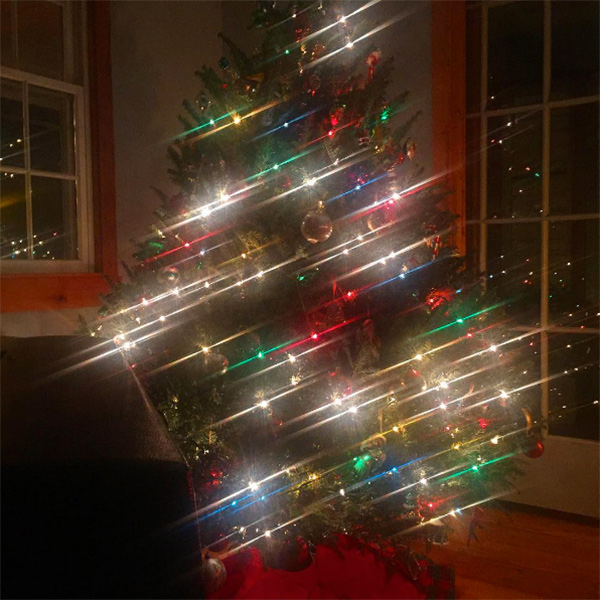 I'm pretty happy about how my tree turned out this year and I am also happy to report the cats have not caused any major damage. I also have a couch! I'lll have to post a picture of it. I haven't had one in 3 years, yup believe it. It's been so nice to sit on the couch and have some wine and look at the tree. Merry Christmas!