by Paula D.
on
November 14, 2016 8:59 am
in
Food
Here's a recap of the best instagrams of last week. If you want the day to day follow me here!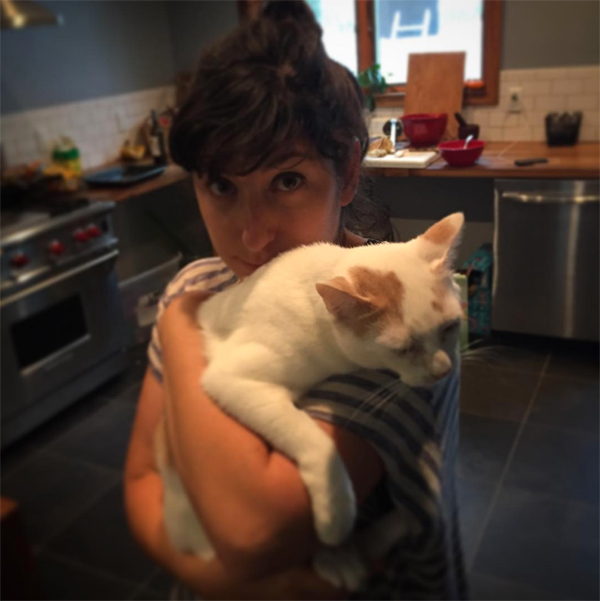 It's been a difficult week for some, I spent much of my time hugging cats.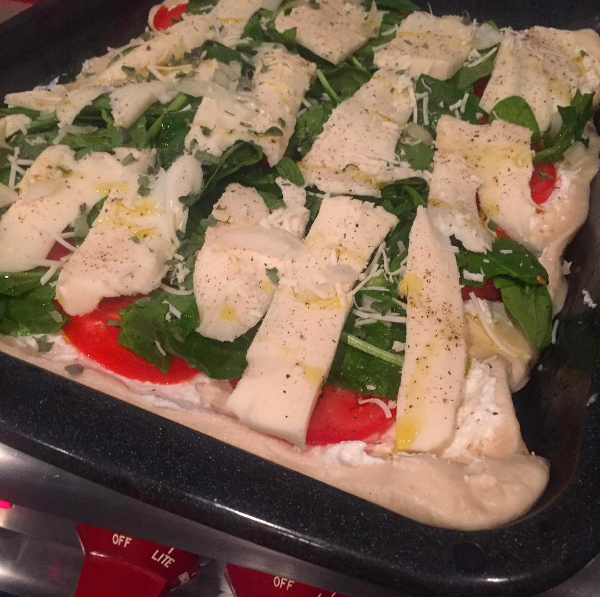 And making pizza. I still haven't made my own dough – shame on me! I'm going to try next weekend to make that happen.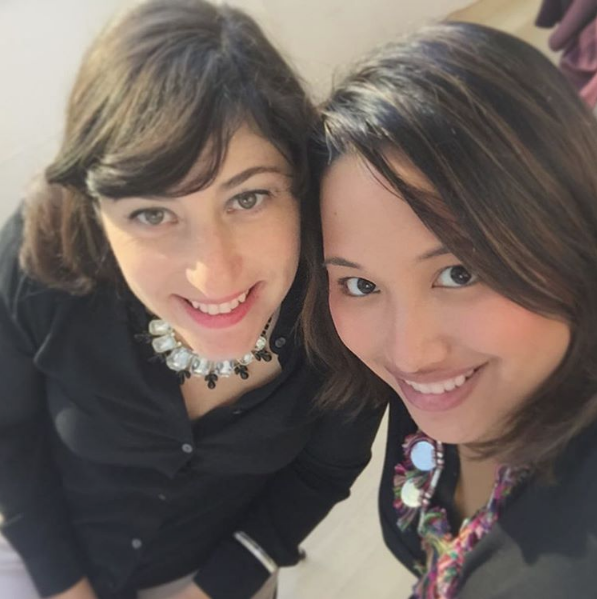 Selfie with Tracy! It was nice to spend time with family celebrating a happy occasion. On Sunday we went to Cousin Sarah's bridal shower! The party was held at Riverpark. The food was scrumptious! They served family style avocado toast, yogurt and mixed nuts, fried chicken and waffles (drool), perfectly cooked steak with shiitake mushrooms and delicate delicious desserts.  Looking forward to Sarah and Dan's wedding in March!