by Paula D.
on
November 1, 2016 1:45 pm
in
Instagram
Here's a recap of the best instagrams of last week. If you want the day to day follow me here!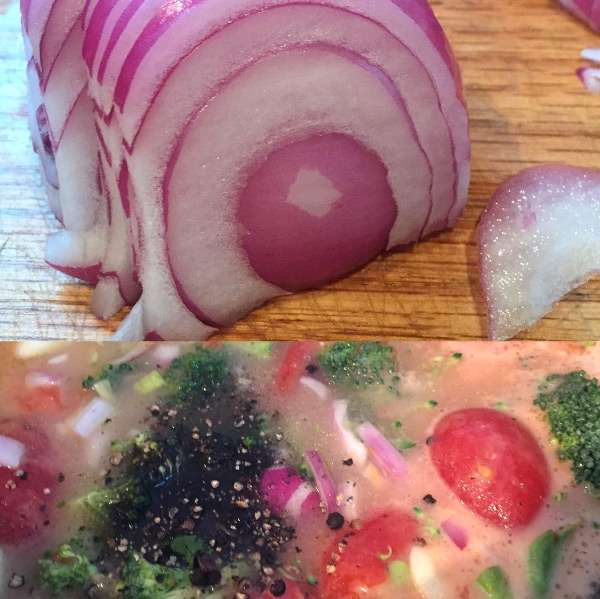 I've been making one big pot of soup a week, this one is a vegetable coconut curry. I used broccoli as my base veggie and puréed mine for a smoother consistency. Recipe here.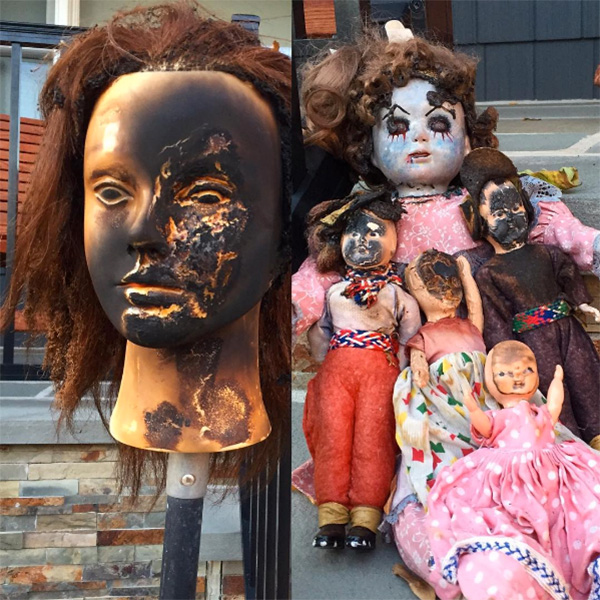 I hope everyone had a great Halloween. These are pretty legit Halloween decorations, right?! I found them at a house on Holland between 91 and 92.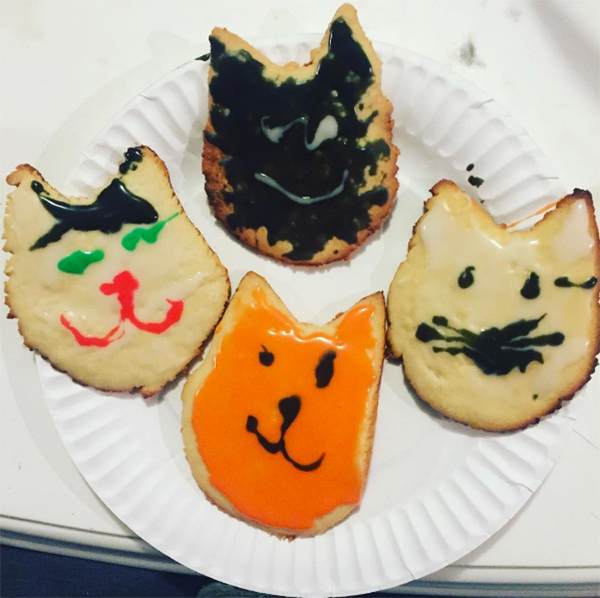 I never said I was a baker. This is my first attempt at cookies w/ help from Melissa. We didn't have the right decorating tools so yes, it looks like a fifth grader made these. They tasted pretty good though. Can you guess who's who?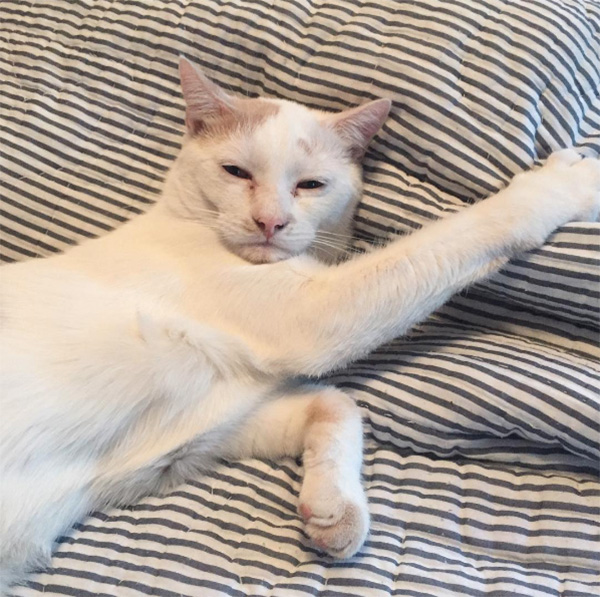 John lounging.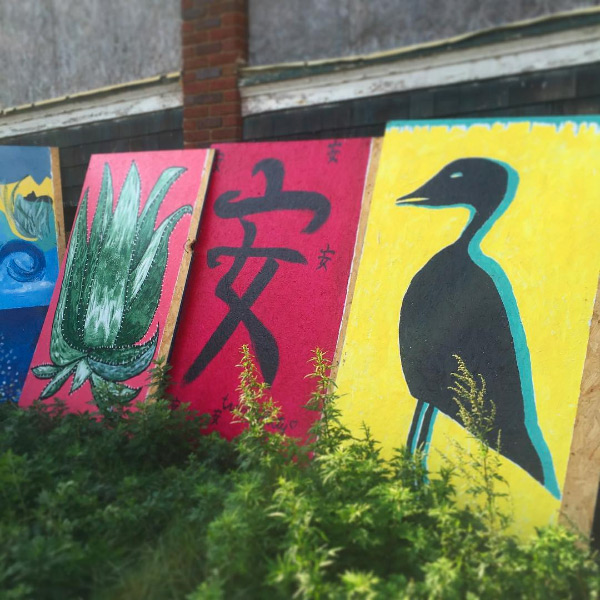 I wanted to check out the art on 113, it looks great, I especially like the cactus painting. Here's some info on what's going on over there via the Rockaway Times.