by Paula D.
on
October 18, 2016 1:40 pm
in
Instagram
Here's a recap of the best instagrams of last week. If you want the day to day follow me here!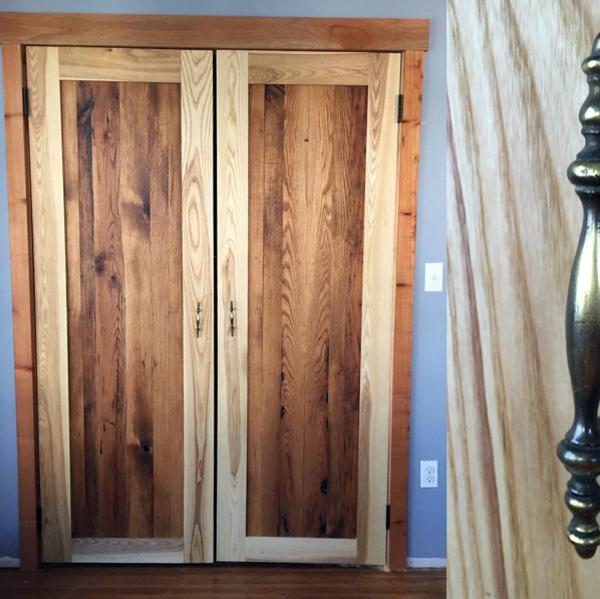 Are they grand? I told Matt using old doors he found layered with paint would not do for the entryway closet. It's the first thing you see when you walk in. Don't you agree with me? So he built me these custom solid wood doors – the light boarder is ash which we bought at Singh Hardwood. The darker inside wood is pine. I love these doors.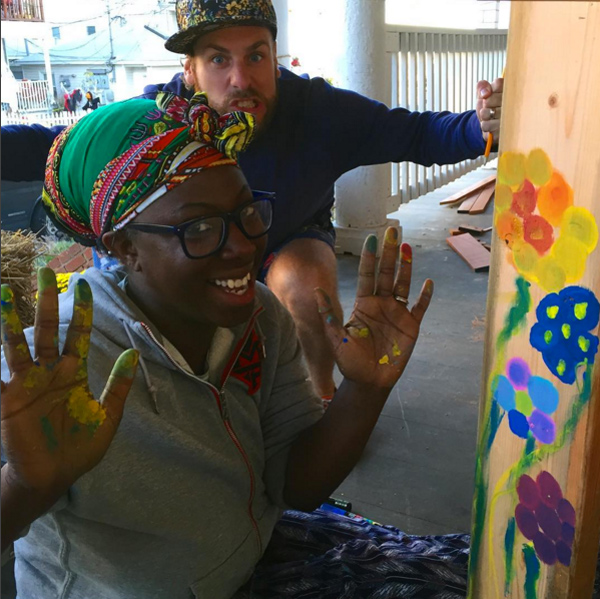 Saturday we ended up having an impromptu art day.  Pictured is Naomi and Keith painting Dave's new surfboard rack (which was also built that day). Later in the evening, the gang carved pumpkins, ate pizza and drank wine!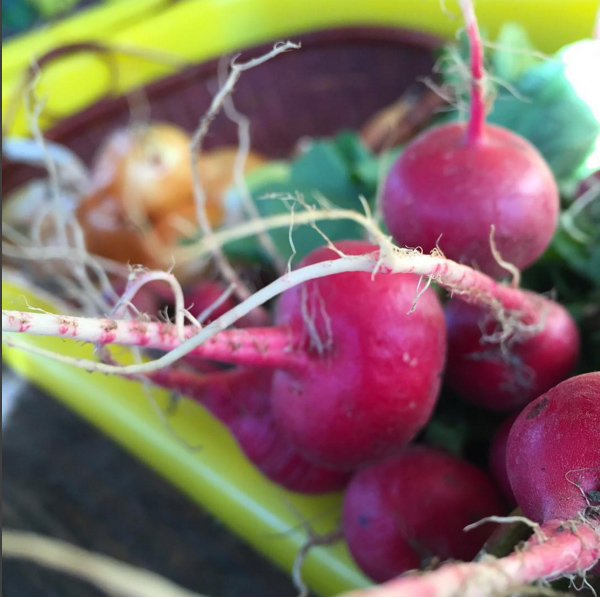 I picked up some veggies this weekend at Edgemere Farm. It's only open for two more weeks so make sure you get there. But don't fret, Heidi will be selling farm goods on Sundays at RBSC for the next month or so – just in case you can't make it to Edgemere. Eat local!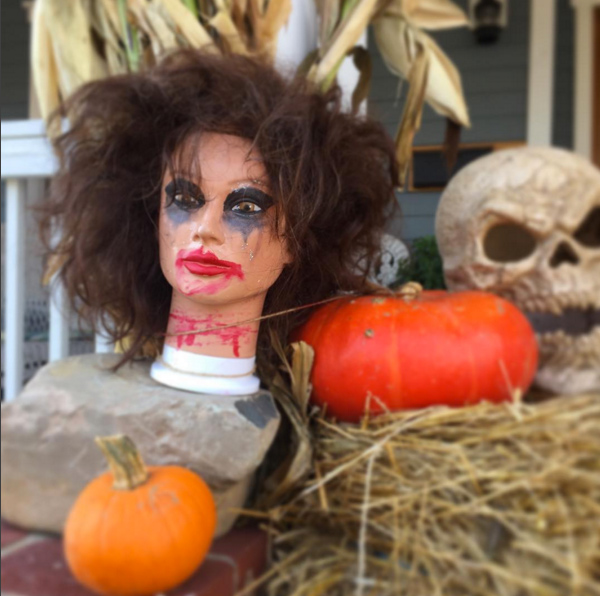 I have Kerry to thank for this decoration – she gave me this head! Anna did her makeup and made her very scary looking, poor thing!  Her Story: Betty, a beauty school drop out had a late night in the big city and ended up as Olivia Benson's latest SVU vic. Boo!