by Paula D.
on
October 11, 2016 5:01 pm
in
Instagram
Here's a recap of the best instagrams of last week. If you want the day to day follow me here!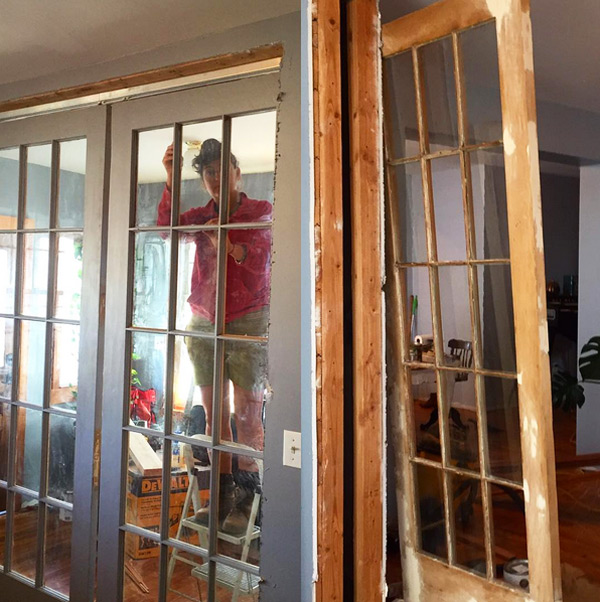 We've made much progress the past two weeks on the house although the details seem unending. Here I'm painting our pocket doors. There are 15 panes per door. Pictured, I'm painting the trim around the panes of glass. We'll be back at the house work this wknd so expect more on this.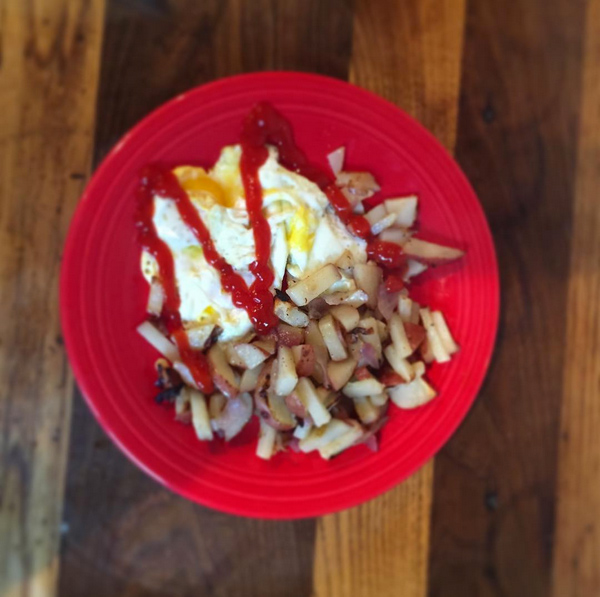 Matt made delicious potatoes and eggs breakfast this week!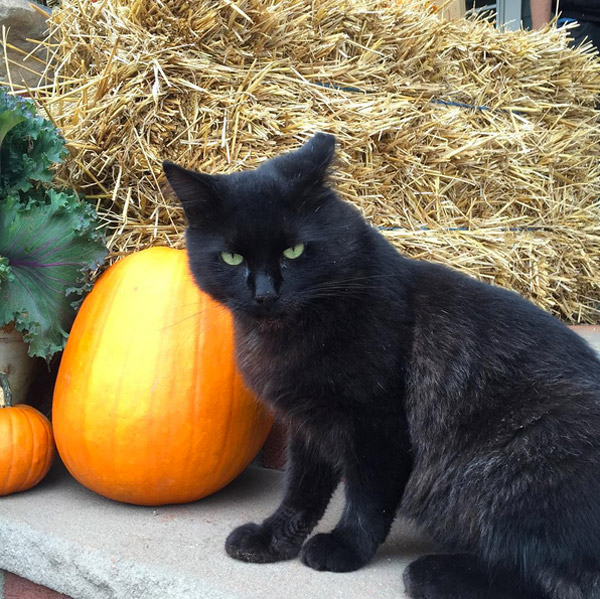 This is Bif Howard, knew(ish) porch resident. We are very surprised Obama tolerates him but they seem to have worked it out. Obama sleeps on one end of the porch, Bif the other. Despite Bif's menacing look in this picture, he is the sweetest street cat I've ever met. He loves sitting on laps and being pet on the head.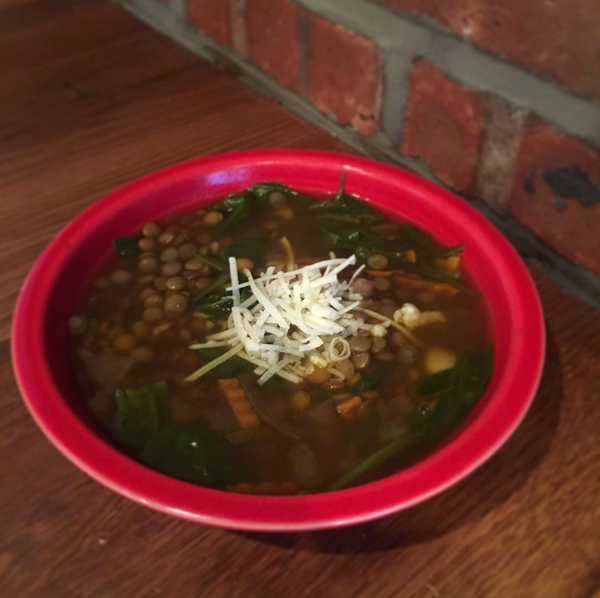 It's soup season and my first (one of Matt's favorites) was lentil soup. Next I'm going to make one of my favs, beans and escarole.