by Paula D.
on
August 24, 2016 12:48 pm
in
Instagram
Here's a recap of the best instagrams of last week. If you want the day to day follow me here!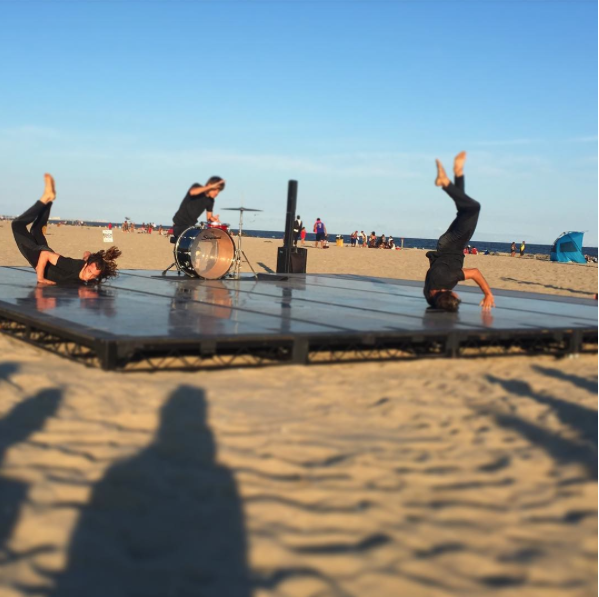 I went to Beach Sessions this past Saturday, really cool stuff happening with this group. Learn more about it here.  P.S. that's the drummer from Deerhoof – Greg Saunier.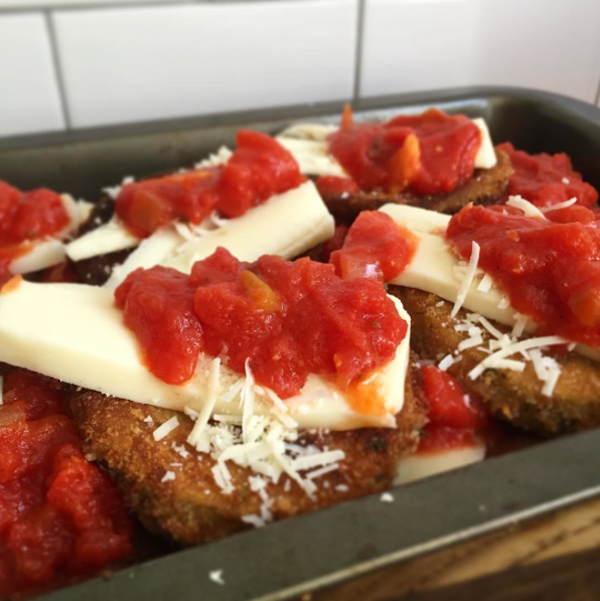 I made eggplant parm from an eggplant Maureen grew in her garden! Homegrown in Rockaway! Also, why am I not making this at least once a month?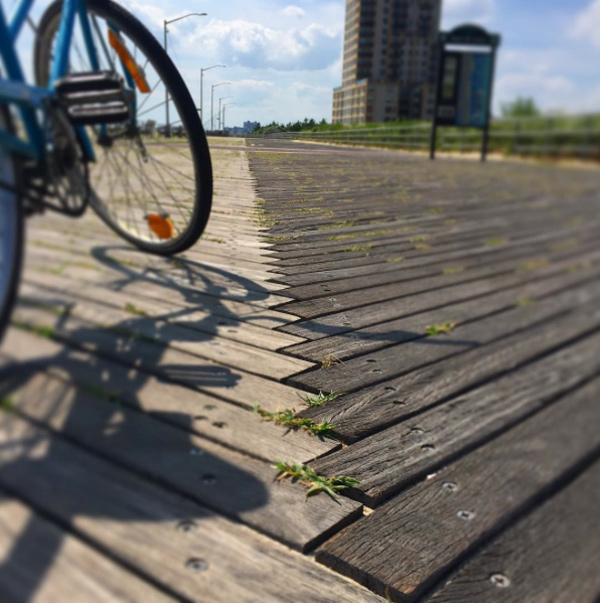 This photo was taken around beach 17th. I'm trying to bike as much as possible. It's more fun than going to the gym. I love the old wood boardwalk but I must say, it's way easier to ride on the new (and old) cement sections.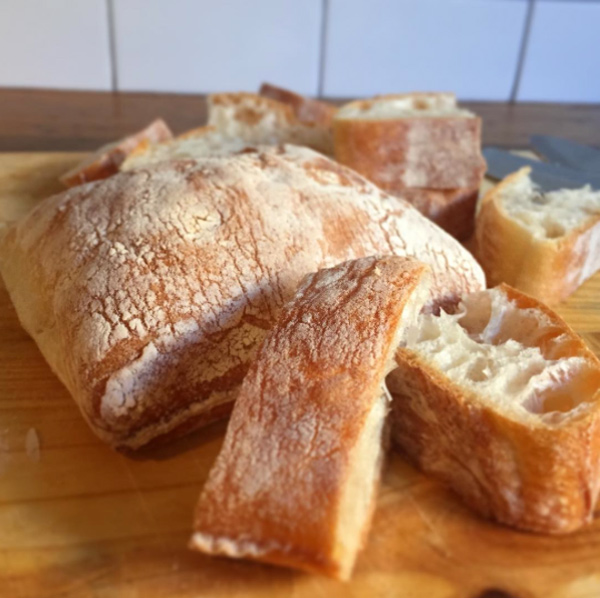 Oh delicious bread! I used this with an onion dip I made this past week. I'm going to post the recipe soon. It's a big crowd pleaser.