by Paula D.
on
August 18, 2016 2:27 pm
in
Gardening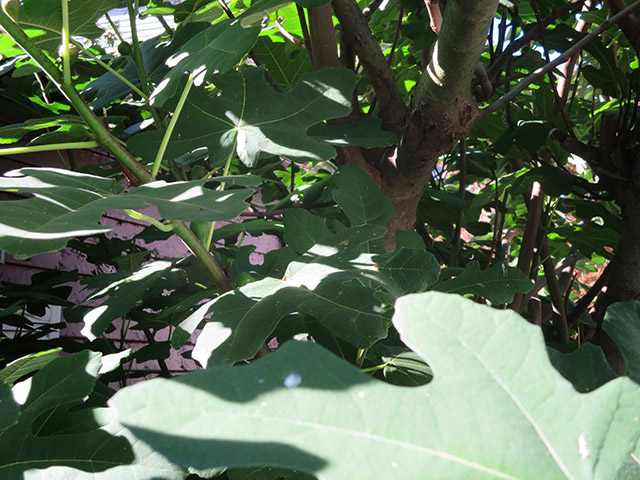 Matt came across this article and I wanted to share it with you. I had know idea that a fig was actually a flower and that it is pollinated by only one type of tiny insect, it's fascinating!
All kinds of critters, not only humans, frequent fig trees, but the plants owe their existence to what may be evolution's most intimate partnership between two species. Because a fig is actually a ball of flowers, it requires pollination to reproduce, but, because the flowers are sealed, not just any bug can crawl inside.* That task belongs to a minuscule insect known as the fig wasp, whose life cycle is intertwined with the fig's. Mother wasps lay their eggs in an unripe fig. After their offspring hatch and mature, the males mate and then chew a tunnel to the surface, dying when their task is complete. The females follow and take flight, riding the winds until they smell another fig tree. (One species of wasp, in Africa, travels ten times farther than any other known pollinator.) When the insects discover the right specimen, they go inside and deposit the pollen from their birthplace. Then the females lay new eggs, and the cycle begins again. For the wasp mother, however, devotion to the fig plant soon turns tragic. A fig's entranceway is booby-trapped to destroy her wings, so that she can never visit another plant. When you eat a dried fig, you're probably chewing fig-wasp mummies, too.
Read the full article here – newyorker.com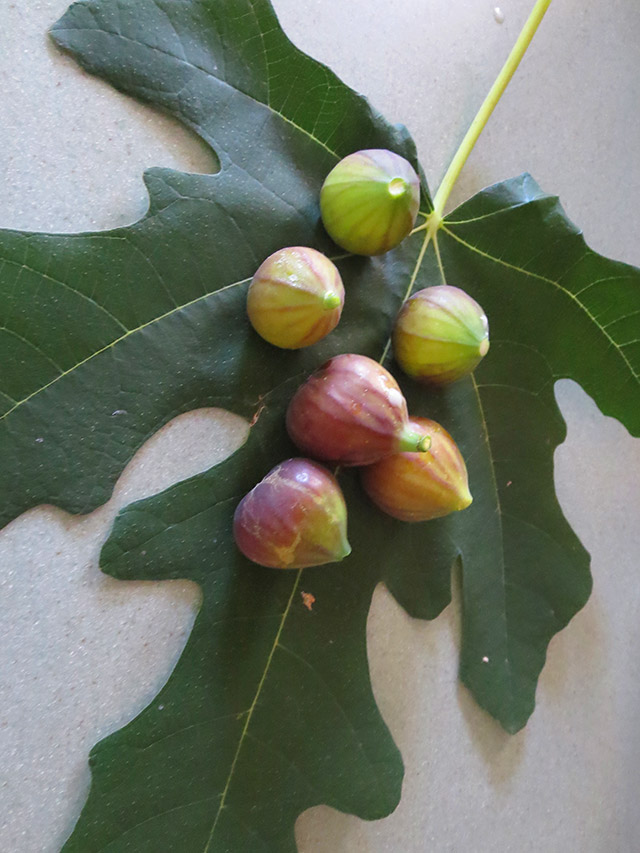 Photos from Fran's article Our fig tree survived. So did we.