by Paula D.
on
June 7, 2016 9:57 am
in
Instagram
Better late than never! The tomato has been down, something server-y was going on but we're back up and running (much faster too!)
Here's a recap of the best instagrams this week. If you want the day to day follow me here!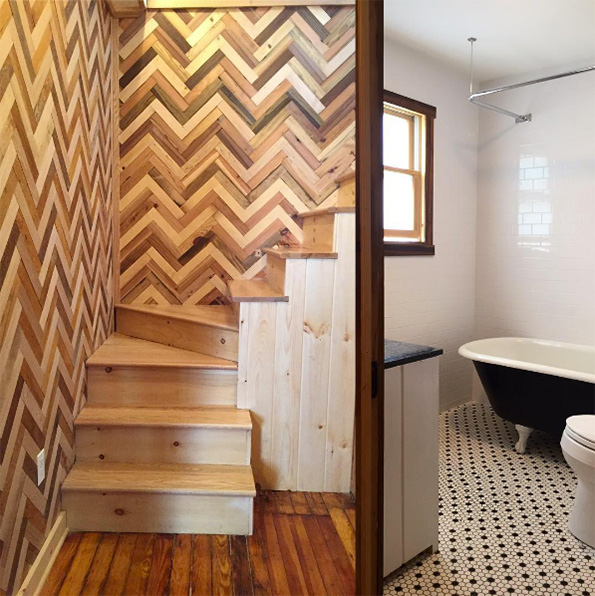 We finished the second apartment in a total scramble. Special thanks to Will, JUMBO and Christian for helping us make it happen. It hasn't' sunk in yet…. we can finally start work on our space! I'm planing on writing a detailed report on the second apt, stay tuned.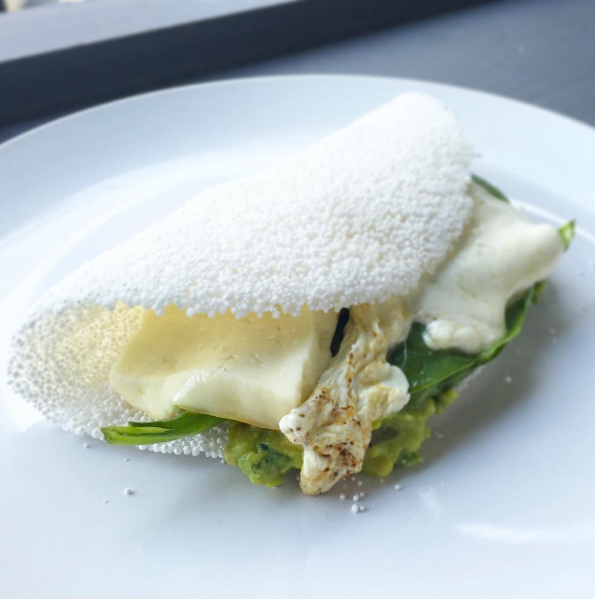 I went to Beach Bistro 96 for the first time last week. The vibe is surfer cool, service top-notch and the food is "wow factor"! If you're visiting Rockaway this summer, you must try this Brazilian restaurant. Gothamist has a good review, check it out.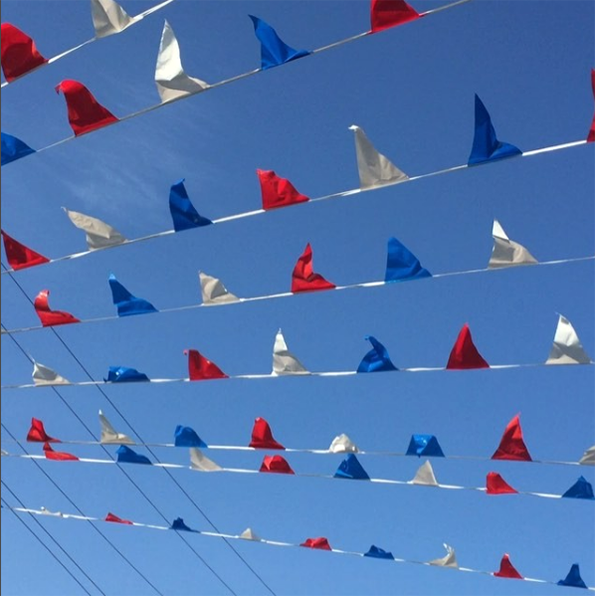 Patriotic flags fly over Key Food. The video is cooler than the still.