I treated myself and purchased this Cuisinart Elite Mini Prep Food Processor, (4-Cup) in dazzling red. Check it out…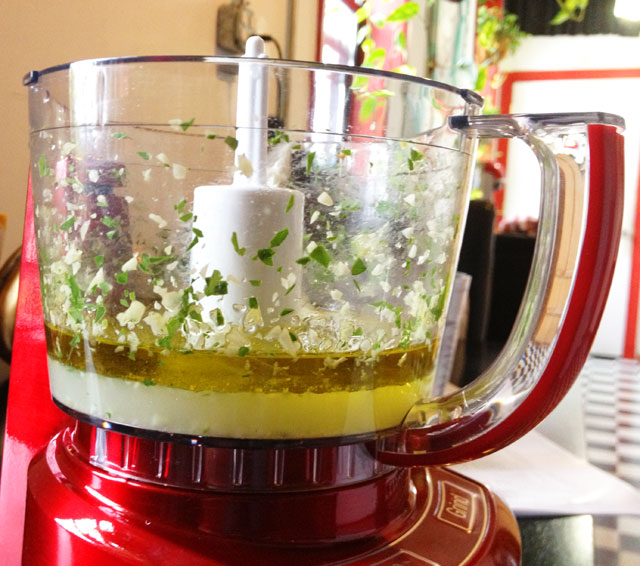 It came with a recipes booklet – all seemed tasty. Since my husband loves hummus, I decided to try that first. It's a simple garlic blend. I had most of the ingredients in the house so I thought I should give it a whirl (I mean chop).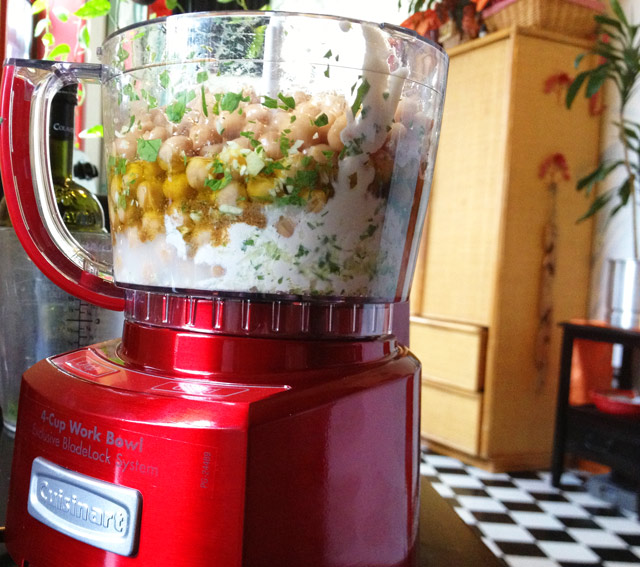 I was happy with the result. "It tastes like real hummus" my husband said. The texture was smooth and totally pro but we both agreed it needed more PUNCH. We usually buy hummus with olives, or chipotle, etc. Next time I'm going to spice things up and get experimental. Additionally I'm excited to try other sauces and spreads. The recipe booklet has some good ones – tapenade, mango salsa and guacamole.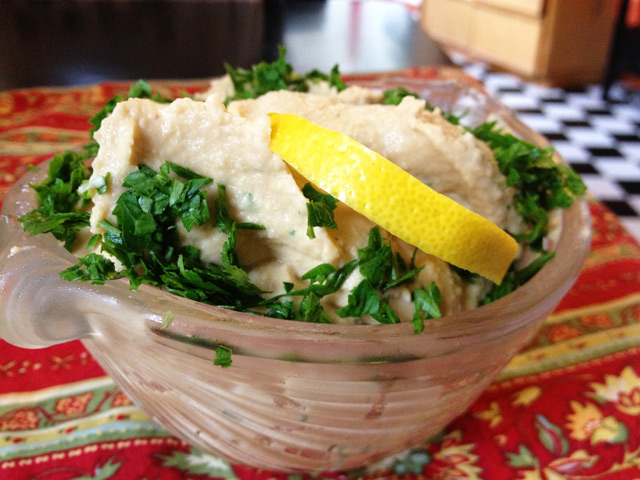 Here's the recipe I used for the above. Enjoy!