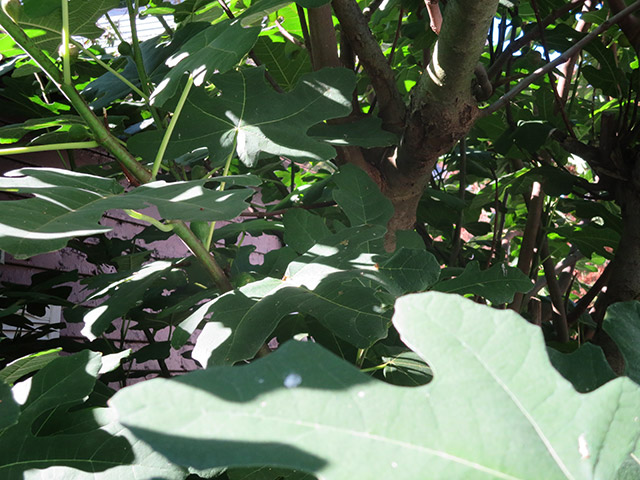 It was at least a week after Sandy before I even gave our fig tree a thought.
This was surprising, considering how much I loved my fig tree. But we were so busy being cold and cleaning out the basement that the backyard was not on our minds.
But when we finally did check out my beloved fig tree, things didn't look good. There was a grayness, probably from the salt water that seemed to cover the leaves. We had a particularly abundant crop the summer before and now it seemed that it would be our last.
We remained hopeful, though, that it could get back to where it had been — the same hope we felt in our heart about our home, Rockaway.
I started seeing the tree as a symbol of Rockaway: If the sturdy and beautiful tree could rise from the rubble, so could our town.
With winter approaching, Mike borrowed huge clippers and trimmed the branches that were obviously dead. In March he trimmed even more branches that did not lose the grayness of death.
If there was any green to be seen, the branch would be spared the blade.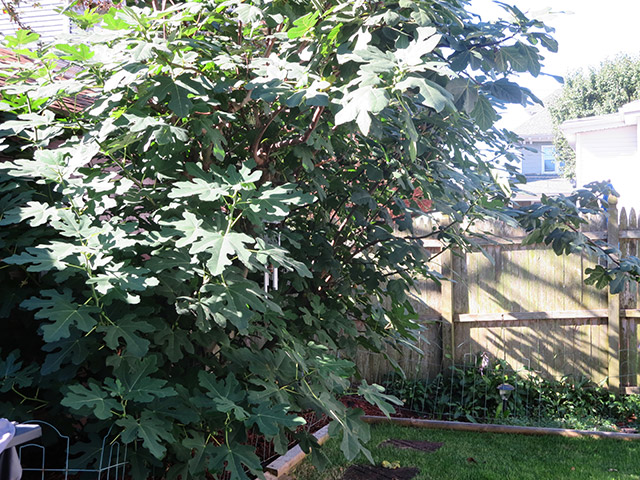 With more than half of the tree cut away, we could only hope and pray that in the pattern of our lives after Sandy, the tree would live another year.
By May, as the weather warmed up, we started seeing buds on the branches. By July we saw figs pop up.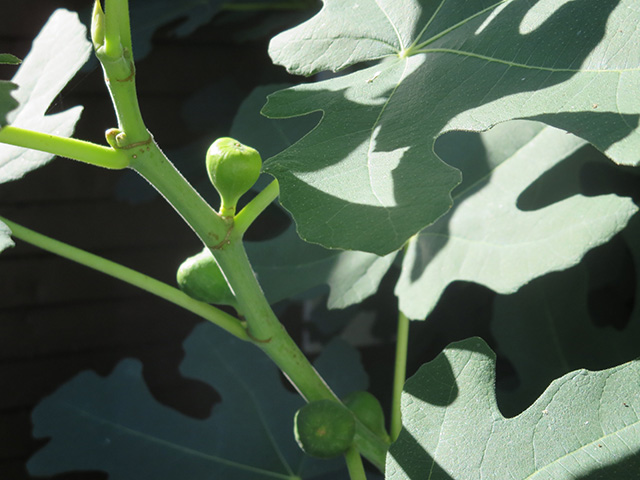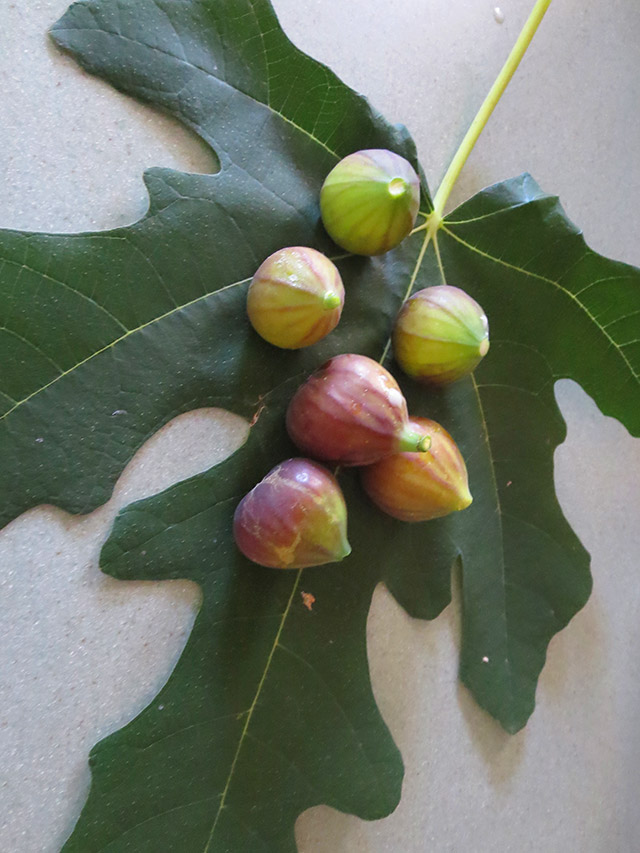 We ended up with a somewhat smaller crop, but a crop nonetheless. And like our fig tree, we are still standing, thriving and together here in Rockaway home.
We can still watch our tree growing in the sunlight and enjoy the sweet fruit with tangy goat cheese and a drizzle of delicious honey on top.
Here`s to the survivors of Sandy, stronger than ever.
Looking for other great ways to use your figs? Here are 10 recipes.