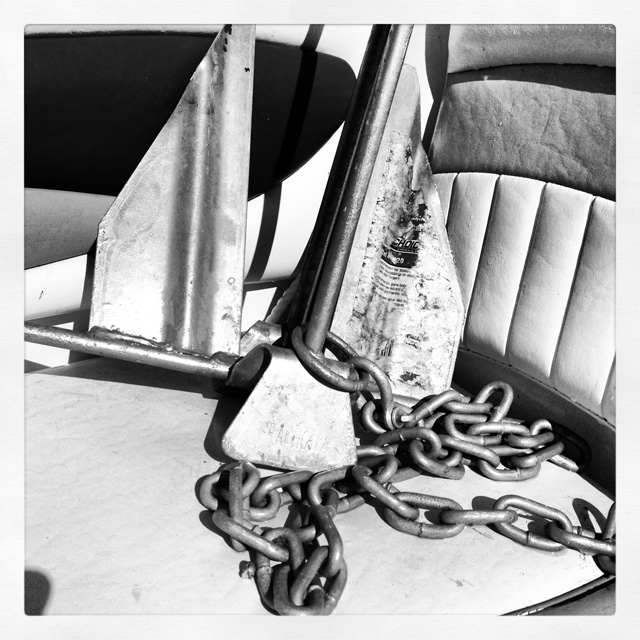 Don't get me wrong: I enjoy getting out on the lake and fishing, but in early September when the bass aren't biting and it's too early for trout, things can get a bit dull, as I found out when Matt and I went to Lake George last week – my favorite Adirondack retreat. Matt fished morning, noon and night, but I'm impatient and I wasn't having much luck. I came up with some "keeping busy" strategies. If you find yourself in a situation like this, you'll want to remember these three tips.
Note: always keep your line in the water, you never know.
1. Drink beer and eat food. This makes any activity more fun, as you probably already know.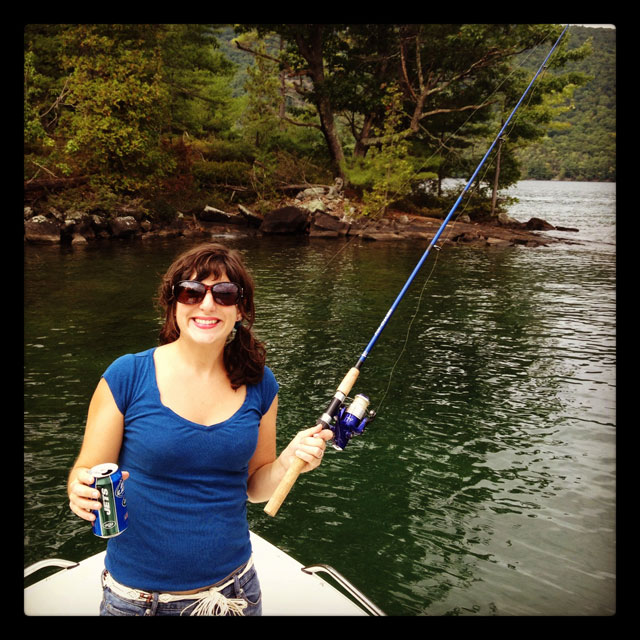 2. Tan. Babe out and get sun-kissed while fishing. I've actually developed a successful top-water fishing technique which incorporates simultaneous tanning and drinking. It's works well in warm weather when top-water lures are most successful. I get my line in the water; I don't  pay much attention and I drink while sunning. Every so often I whip my line around as if my lure was a struggling firefly. It's a brilliant style and works well! I've caught some magnus paters (Latin for big daddy) using this method.
3. Take fishing photos with instagram. Turn your iphone on airplane mode and take as many instagram pictures as you like. They will process and save without publishing. I had a blast with this until my phone died. The photo highlights: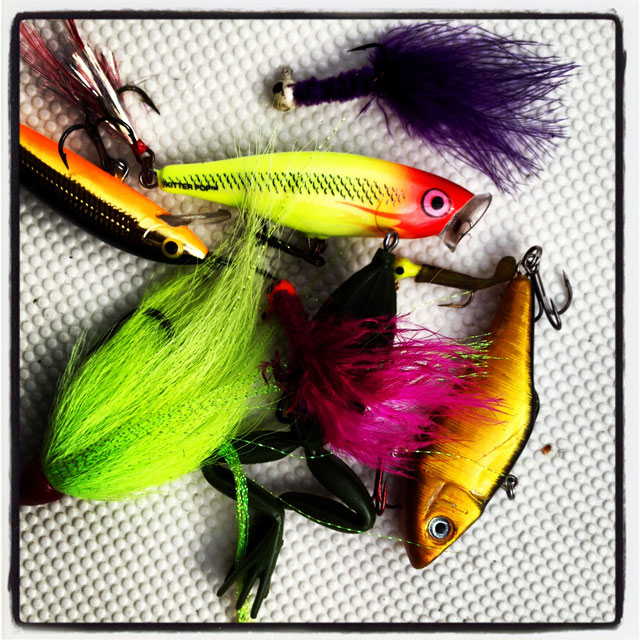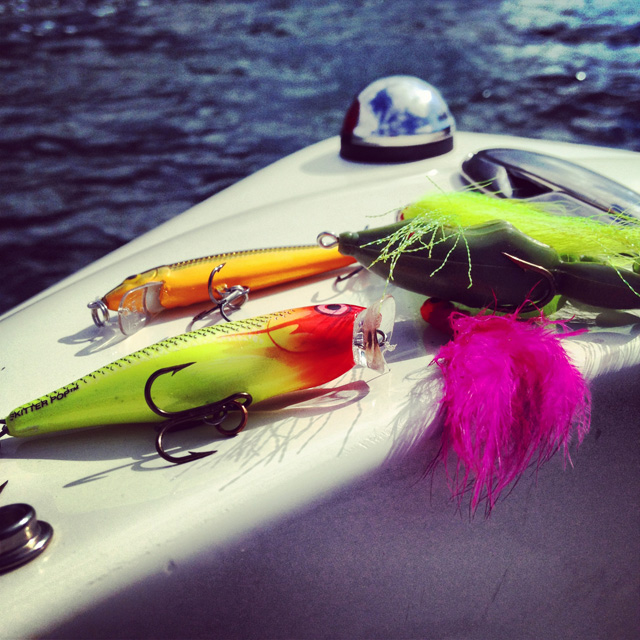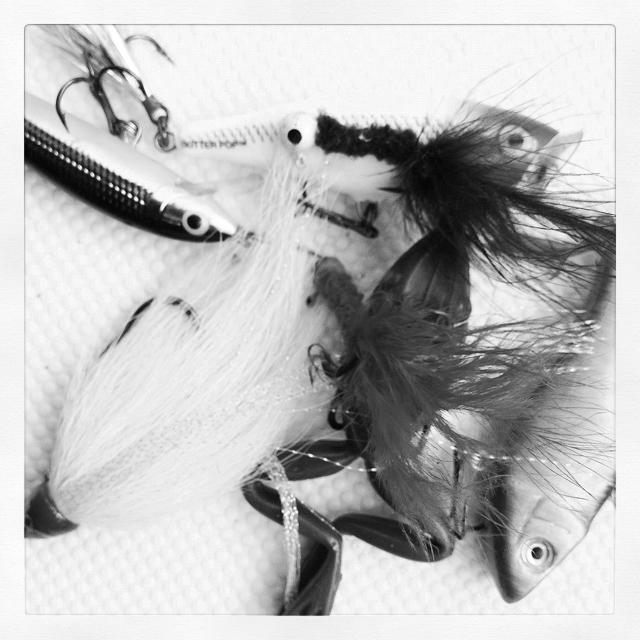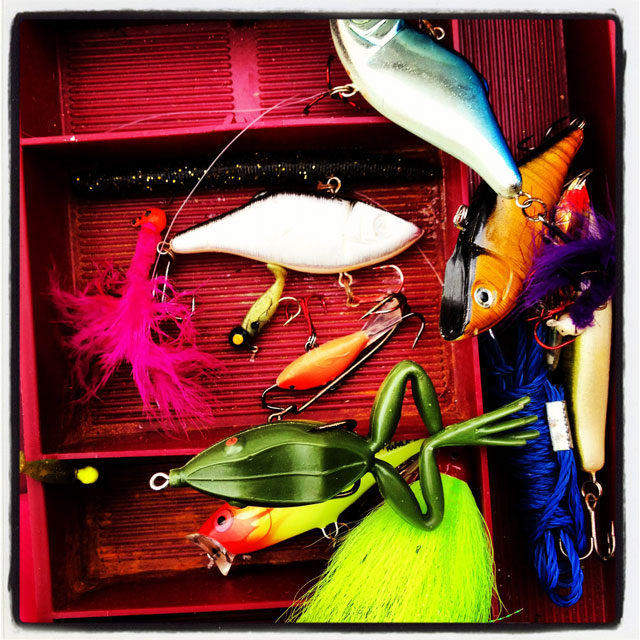 Anglers, salmon and trout season is now – get out there! With the leaves changing and the cool breeze, it's wonderful upstate this time of year. Even without catching any fish.
Here's a few recipes that look pretty damn good.
Grilled Salmon with Spicy Tomato Relish – takethesidestreet.com
Maple-Mustard Grilled Salmon Recipe – chow.com
Asian Flavored Wild Salmon Patties – kalynskitchen.com
Lemon Garlic Stuffed Brook Trout  – spiciefoodie.com
Mama Norton's Trout Recipe (very easy!) – thecoterieblog.com
Trout or Salmon Omelet – honest-food.net
Resources: Locations to fish in NYS,  Learn how to clean  trout.