by Paula D.
on
January 26, 2014 1:32 pm
in
Food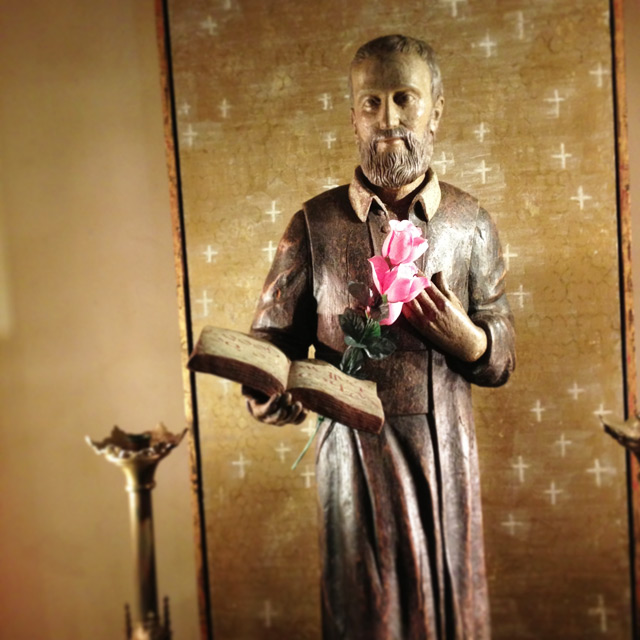 Philip Romolo Neri (Italian: Filippo Neri), CO, (21 July 1515 – 25 May 1595), known as the Apostle of Rome, was an Italian priest noted for founding a society of secular clergy called the "Congregation of the Oratory".
In his footsteps: We often worry more about what others think that about what God thinks. Our fear of people laughing at us often stops us from trying new things or serving God. Do something today that you are afraid might make you look a little ridiculous. Then reflect on how it makes you feel. Pray about your experience with God.
Saint Philip Neri, we take ourselves far too seriously most of the time. Help us to add humor to our perspective — remembering always that humor is a gift from God. Amen