by Clare
on
September 30, 2012 7:23 am
in
Drinks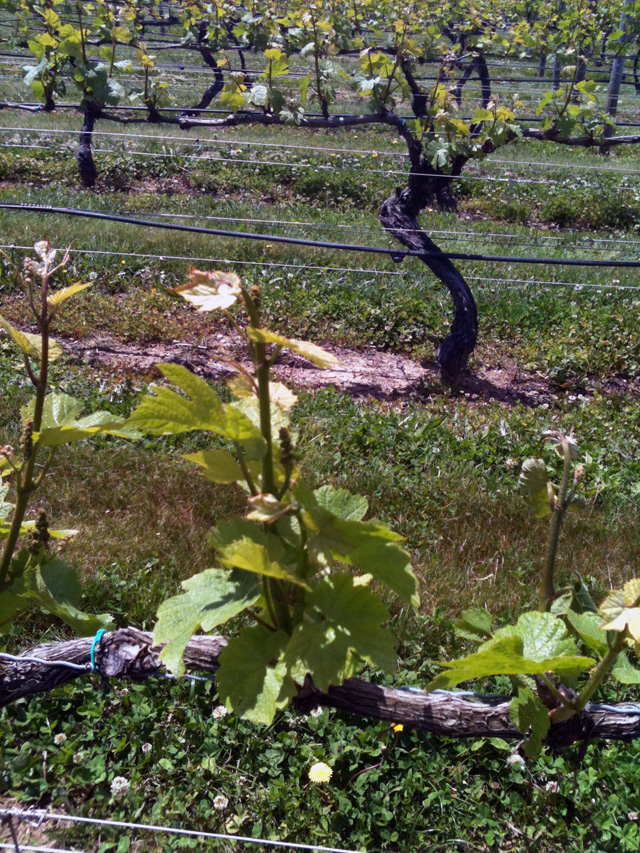 I am not a wine snot by any means, but when we visited Greenport, LI this past May for our 1 year wedding anniversary, my interest in wine making really peeked. We had planned to visit some vineyards out there but weren't too sure how we'd do it. While researching things to do in Greenport I came across Vintage Tours (http://www.vintagetour1.com). They would pick us up and drop us off for a day of wine tasting and lunch was included. Couldn't do any better than that! A lot of people talk about how they did similar things, how they got a limo and aimlessly went to a few vineyards. In no way shape or form is that anything compared to what Joanne does ( the proprietor of Vintage tours). She is extremely knowledgeable and knows everything about wine making process from the vines to the vat!
I was intrigued by how much she knew about wine. She would describe a process of wine making to the group (there is about 12 people per tour) and then she would say "If no one has any questions, I will pour the next glass for everyone". I couldn't help myself, I felt the dirty looks as my hand jutted out in the air and I asked a question, I'm sure at one point Bill was trying to distance himself from me too, he didn't want to be known as the nerd's husband.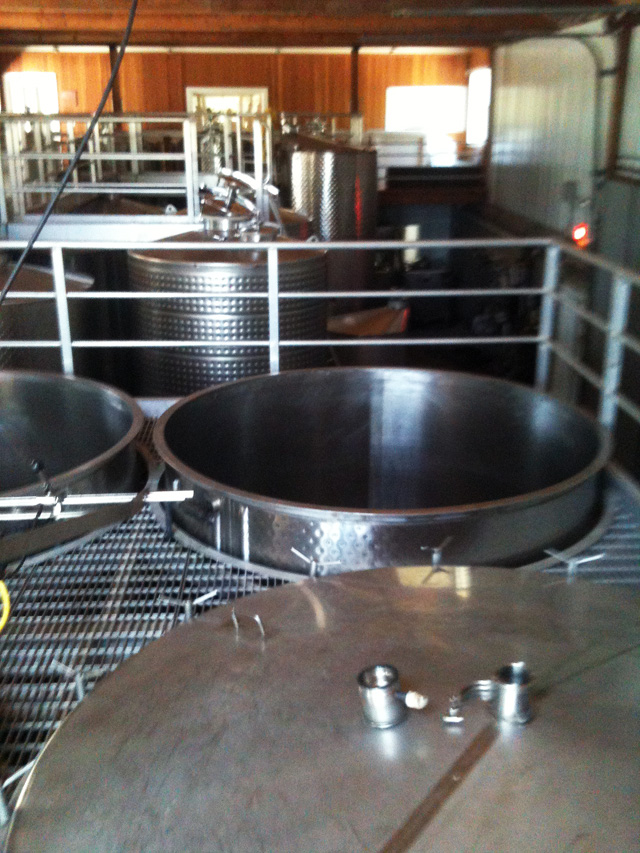 From that experience has sparked my nerdy wino behavior. Granted, I will still drink Andre like its Perignon, but I am starting the path to knowing the difference! I would fascinate you with my wine making knowledge, but I have to spread that out over a few posts, as I am still a novice. Stay tuned for more Nerdy Wino!